June 16 was Nature Photography Day as proclaimed by the North American Nature Photography Association. This Blue-Eyed Darner dragonfly was at Laguna Lake, a small community lake in San Luis Obispo.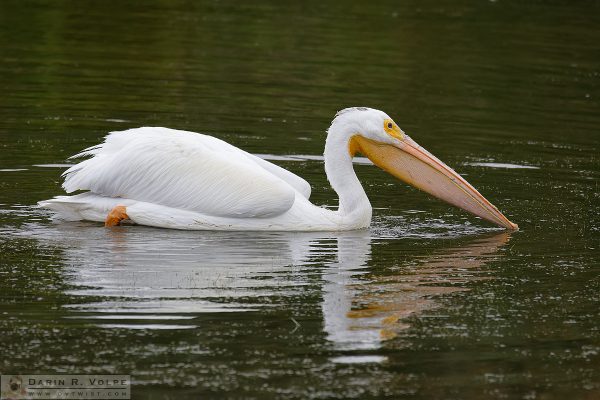 Above : A White Pelican at Oso Flaco Lake, an unexpected zone of peace and quiet on the edge of the Oceano Dunes State Vehicle Recreation Area.
Right: A monument at the Lompoc Evergreen Cemetery.

Once again I found some old photos on my hard drive that deserved a second look