My printer is now offering photo puzzles! I resisted putting my photos on products for a long time, but this new development got me to rethink that idea. Here are just some of the products that are being offered:
Jigsaw Puzzles
These would make a great gift for your friends, family, or even yourself for those quiet evenings at home or any other reason you won't be able to leave your house for weeks, or even months – as if that will ever happen! These are either 18″x24″ 500-piece puzzles or 20″x28″ 1000-piece puzzles and are made from .2″ thick paper stock. Puzzles are packaged in a box printed with the artwork and title.
Notebooks
If you or someone you know still likes to put a pen to paper, then these lined notebooks are great for jotting down thoughts. 6×8 inches, 120 pages.
Greeting Cards
This is one that I've offered from the beginning. Gifting a print, puzzle, or something else from my store? Why not pick up a matching greeting card to give along with it? They're 5″x7″ and you can get your custom message on the inside.
Bags and Pouches
Two style of tote bag are available in multiple sizes for your bring-your-own-bag shopping trips or your adventures to the beach. Zippered carry-all pouches are also available.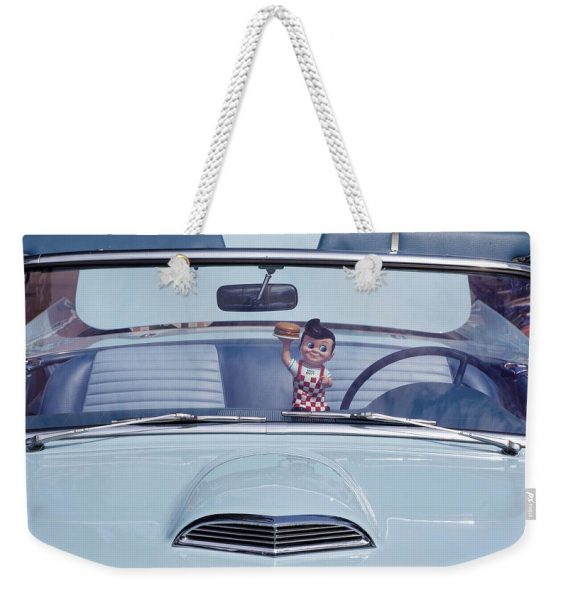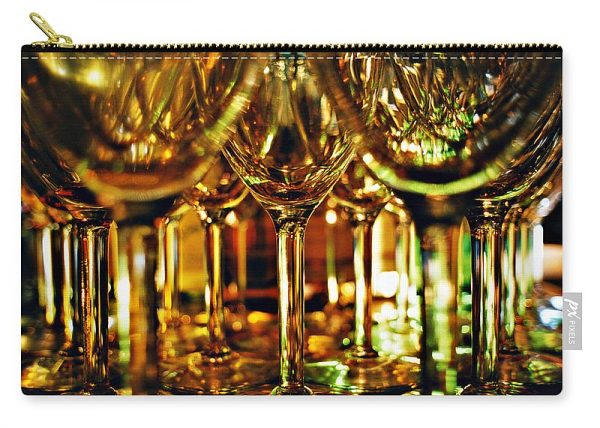 Coffee Mugs
Pour your cup of joe into an 11 or 15 oz. ceramic mug. These cups are microwave and dishwasher safe.$15 for 11oz.
iPhone & Galaxy Cases
Really, who doesn't have an iPhone these days? That's right, the people with Samsung Galaxies! Sure you can get a cover from Staples, but wouldn't you rather have a one-of-a-kind case? These come in both slim and tough styles with the photo printed directly on case and wrapping around the edges. Available for all iPhones plus the Samsung Galaxy.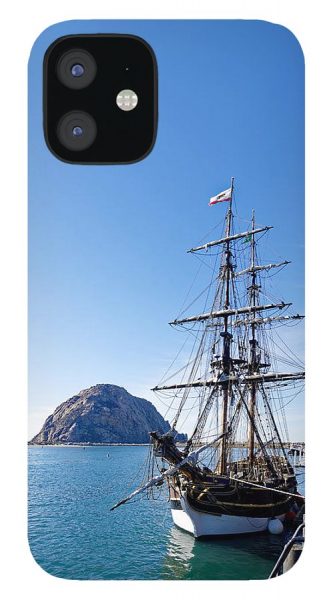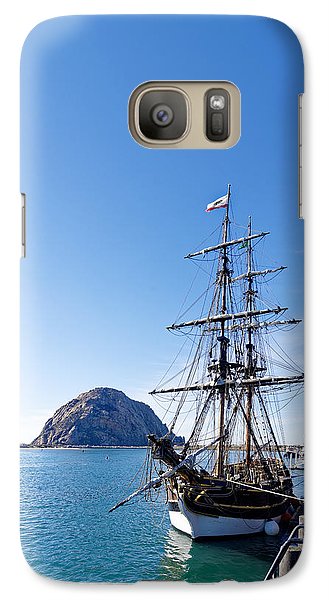 Face Masks
Here's one product I never would have expected to see, but here we are. Keep the COVID contained inside one of these polyester masks. Made of 100% polyester, do your neighbors a favor an put one of these things on your face when you go out.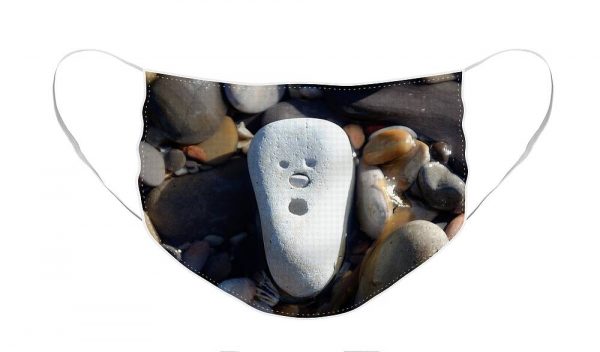 Pillows, Blankets, and Duvet Covers
Crawl under a plush or Sherpa fleece blanket on those cold winter nights, and with sizes up to 60×80-inches there's room to snuggle with a friend. Or you can crawl into bed under a duvet cover, available from Twin to King sizes. And what bed, or even couch, doesn't need a few throw pillows on it? 14×14 up to 26×26 inches.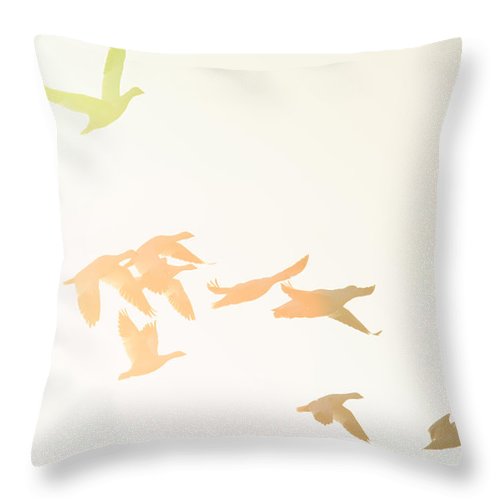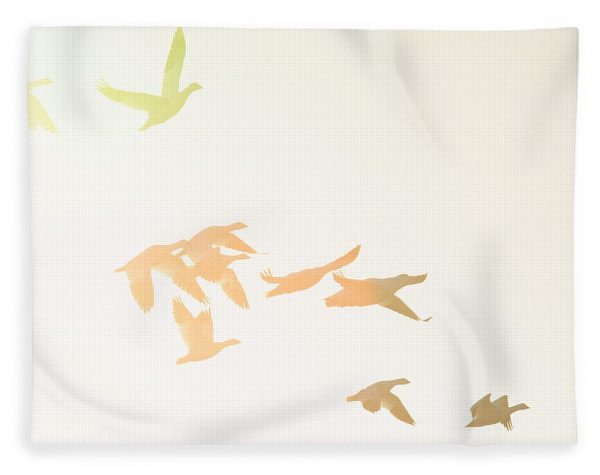 Towels and Shower Curtains
From 15×30 inch hand towels up to 37×74-inch bath sheets, keep things dry with a 100% cotton towel. And to match your towels, it's time to put a matching shower curtain up. These curtains are 100% polyester and are 71″ wide by 74″ tall.
Apparel
Mens, women, and kid's t-shirts, v-necks, sweatshirts, and more – even baby onesies!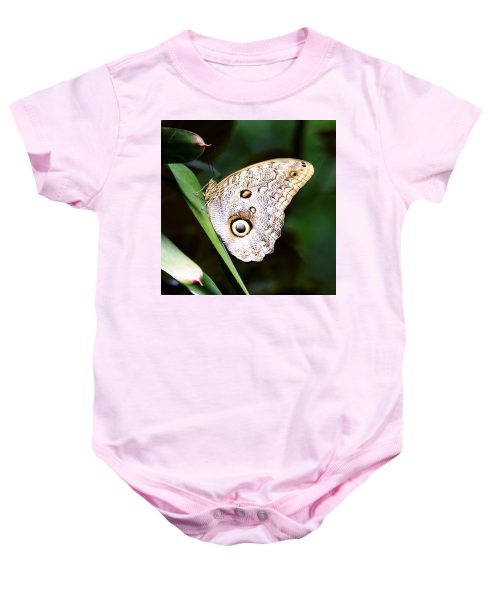 Tapestries, Yoga Mats, Beach Towels and Stickers