The Way I See Things
I am a Fine Art Photographer, an Explorer and Photon Collector with an eclectic TWIST on how I see the textures and patterns that make up our world. I travel both to distant lands and to my own backyard in search of inspiring sights whose reflected light I capture. I see the beauty in both the nature within a National Park and the graffiti covered ruins on Route 66; in the towers of New York and the meadows of rural California. I seek cockatoos in the wild and cows on the farm. I bring details close with a telephoto lens and see a whole scene through a fisheye that shows nearly 100° of view. I stand on rooftops. I lie on my belly.
I share The Way I See Things with you.
The Way Things Started
I grew up in Los Osos, California, located in possibly the most beautiful place in the United States to live – San Luis Obispo County. Ever since I could drive a car my main form of entertainment has been to go exploring – whether the local area, the western United States, or an occasional trip back east to North Carolina, Pennsylvania, and the surrounding areas.
At around the same time I got my first car I inherited my first camera from my brother, an Aires Viscount 35mm rangefinder from 1959. I carried it everywhere, and it was with this camera that I set out on my first long road trip: California to Denver with a flight out to North Carolina and back. I returned with thirteen rolls of 36 exposures – a whopping 468 frames (more if you remember that you could usually coax an extra frame or two out of those rolls.).
That was back in 1989. Since then I've upgraded my camera and lens many times and have expanded my modes of transportation to trains and cruise ships, and even an occasional plane ride (to get me to and from a train, cruise ship, or rental car.) And, of course, I'm still wearing out my cars.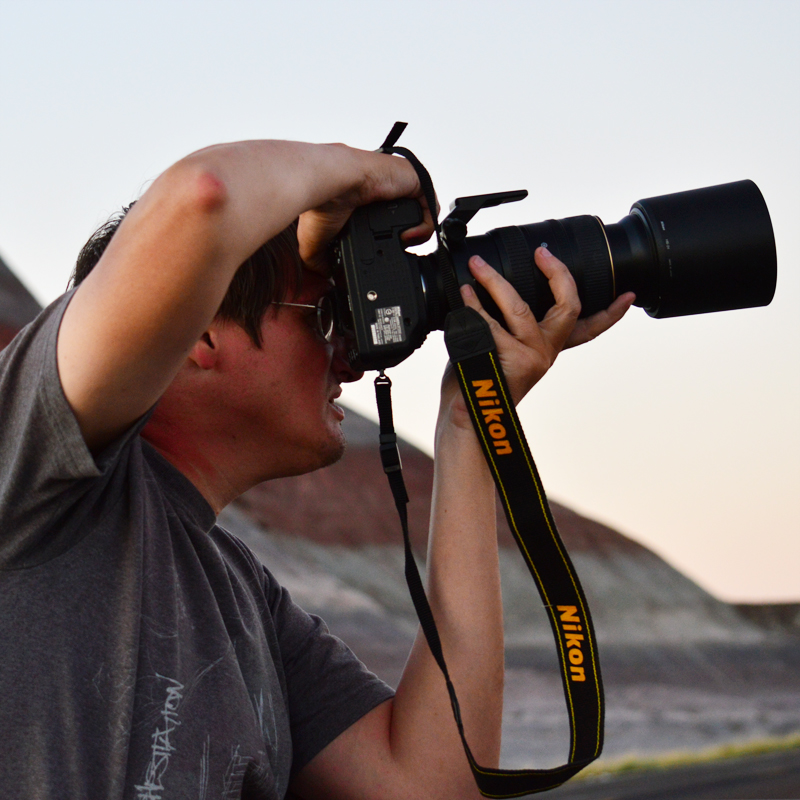 Please take a moment to fill out my survey below. It will help me to improve my website and create content that will be more useful and enjoyable to all. If you sign up for updates I'll send you special members-only discount code good for anything in my store!