$6,000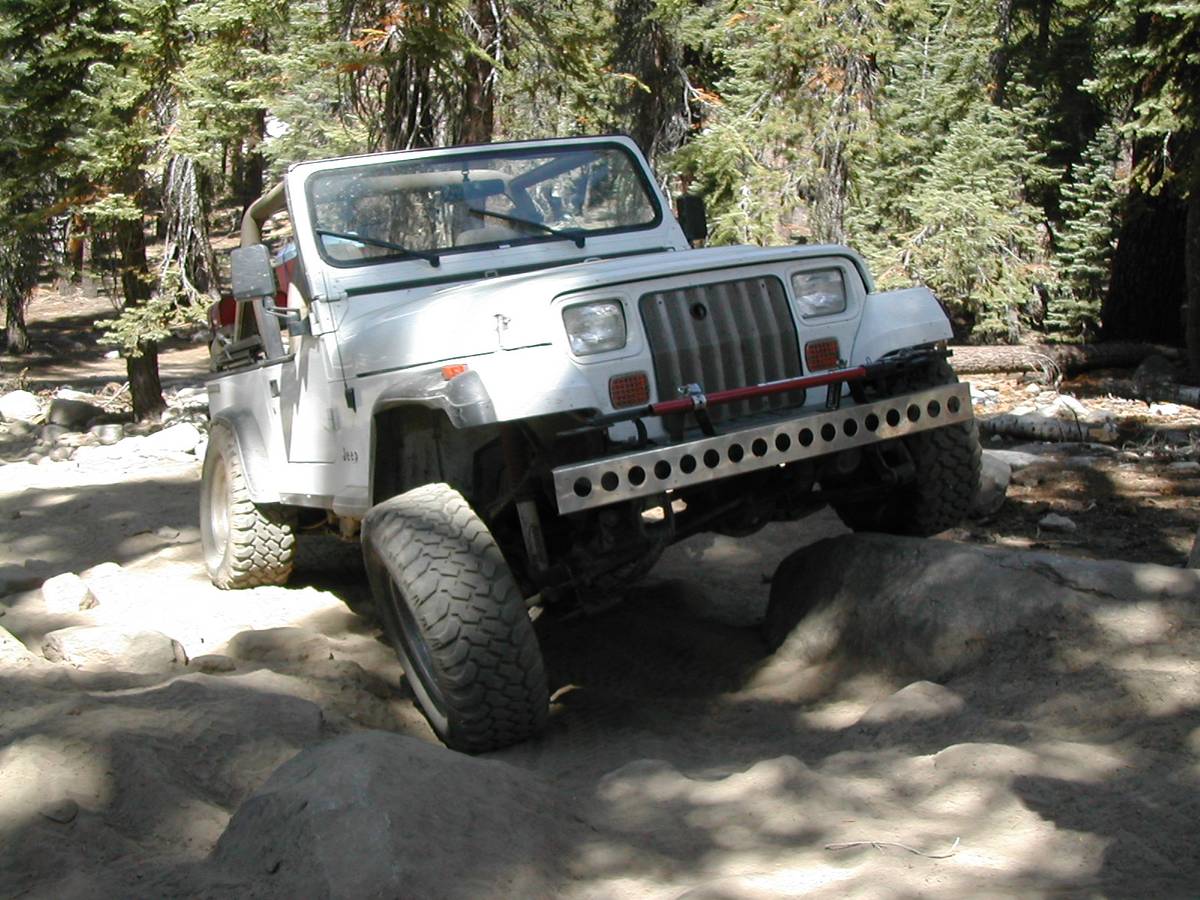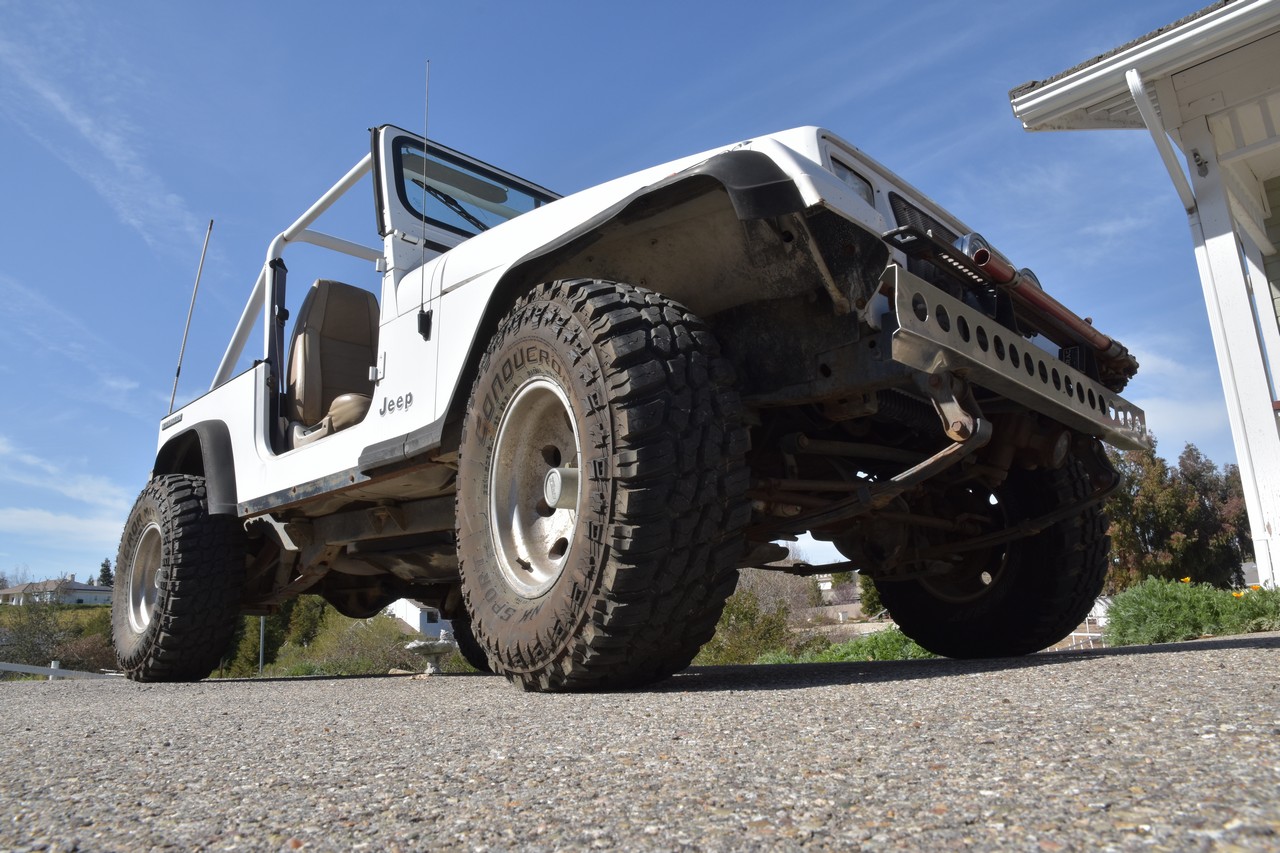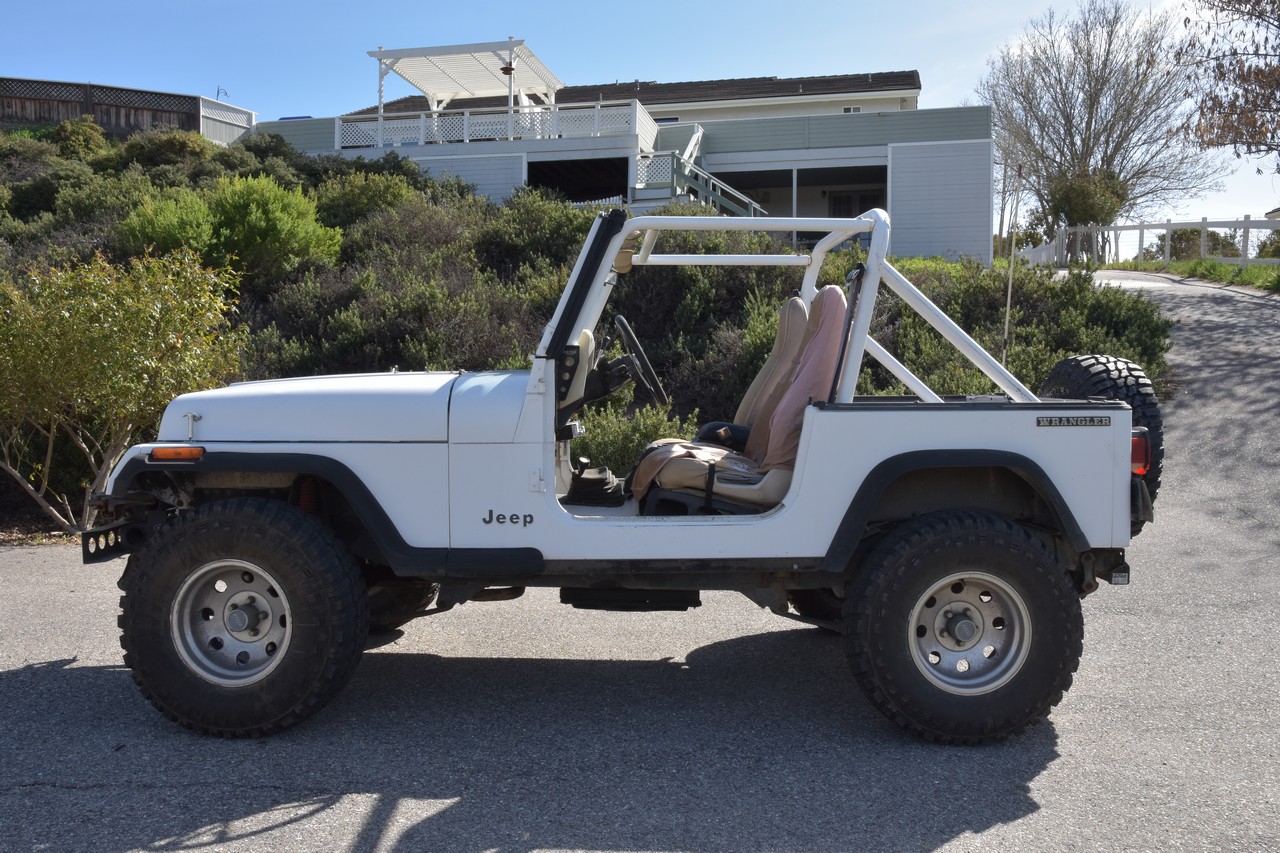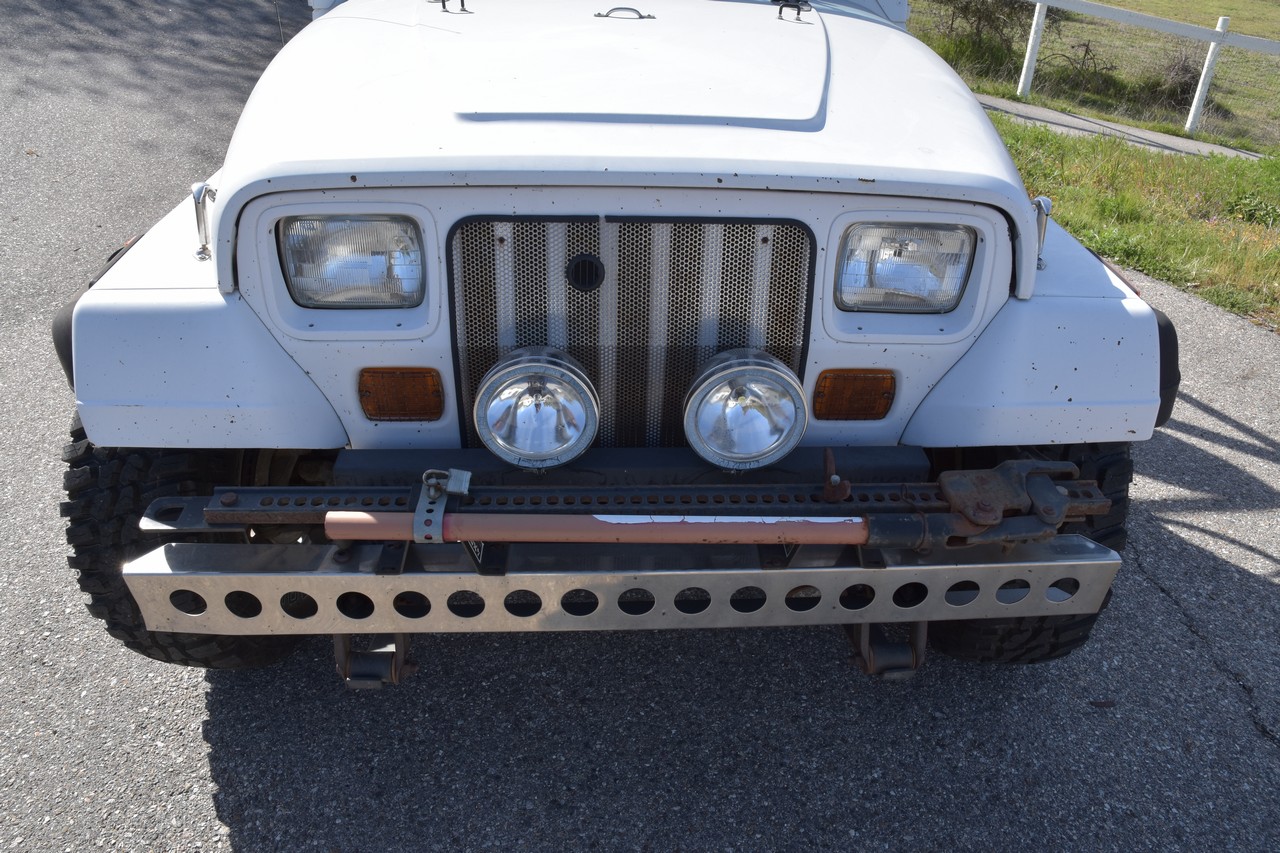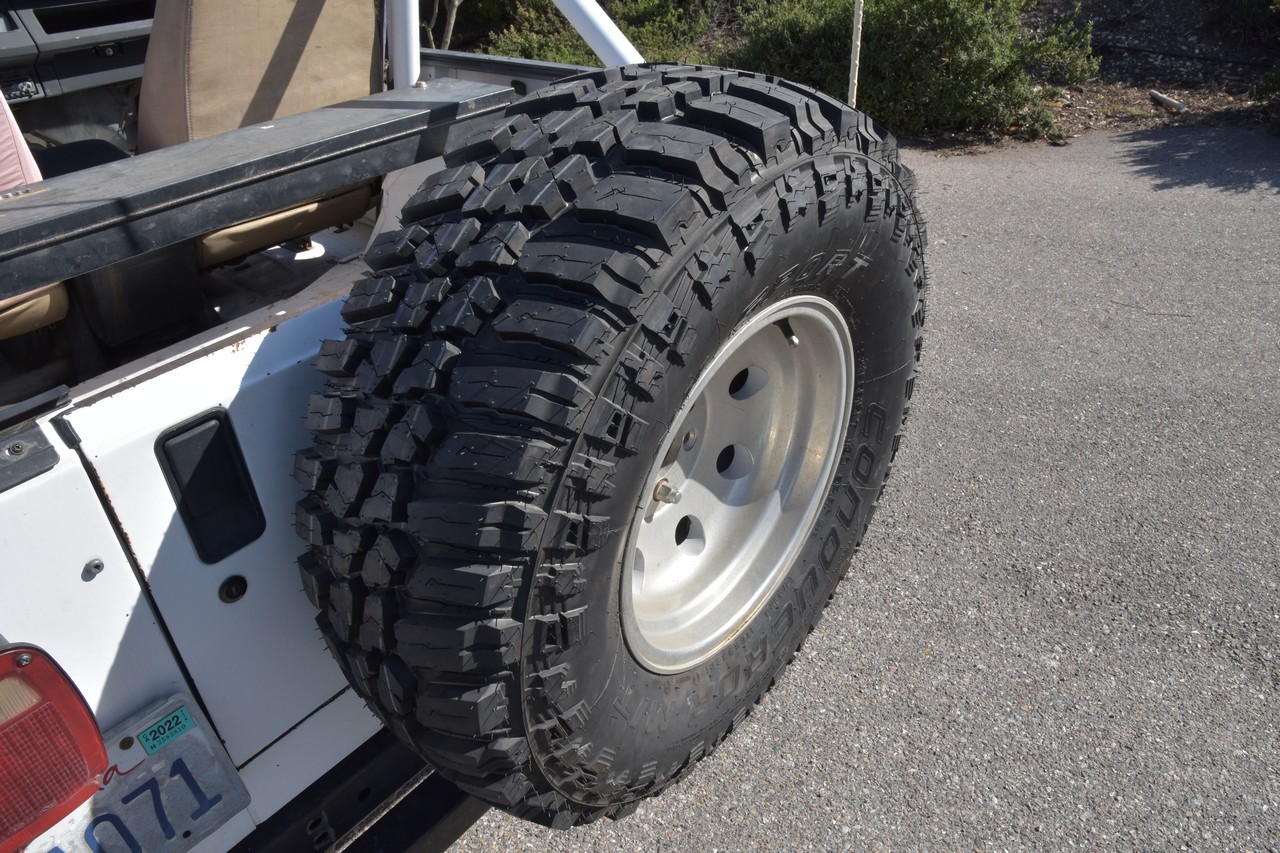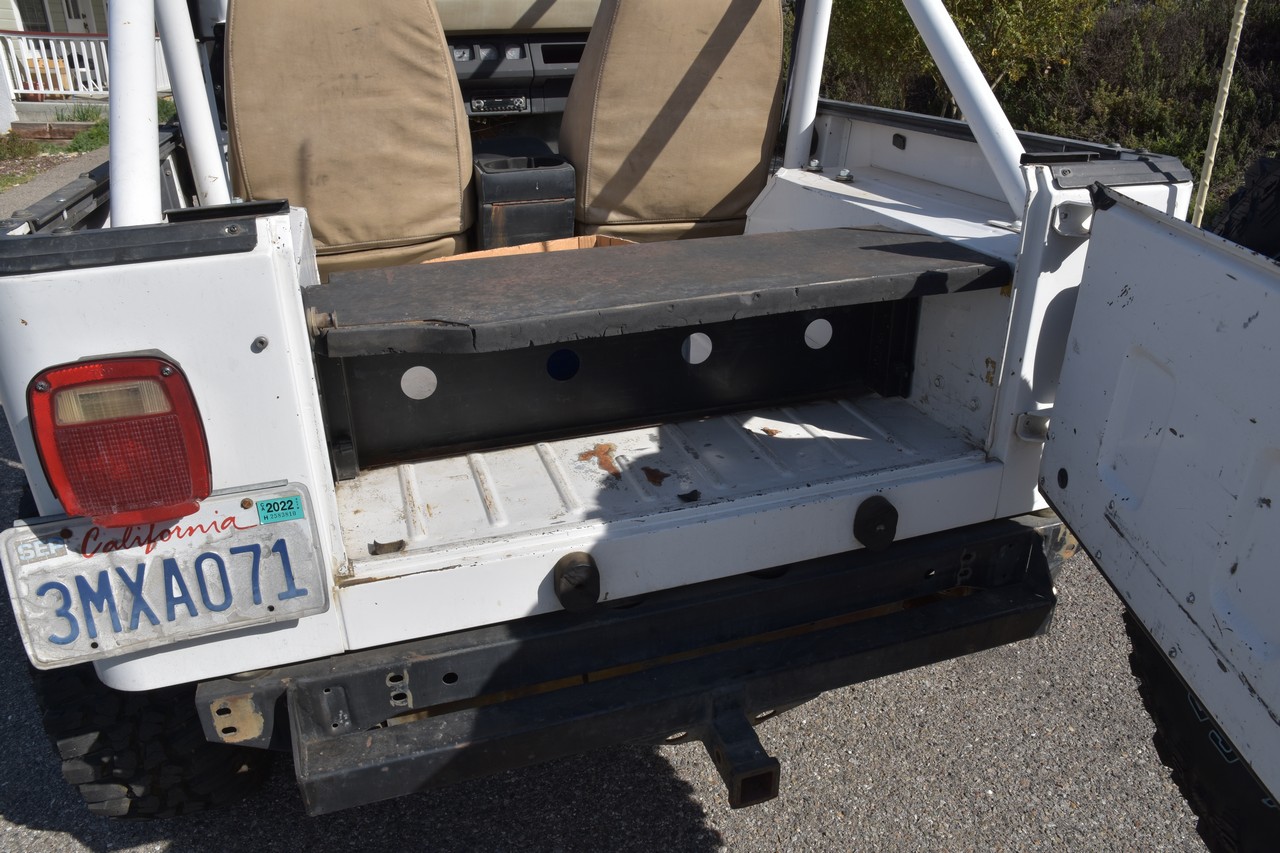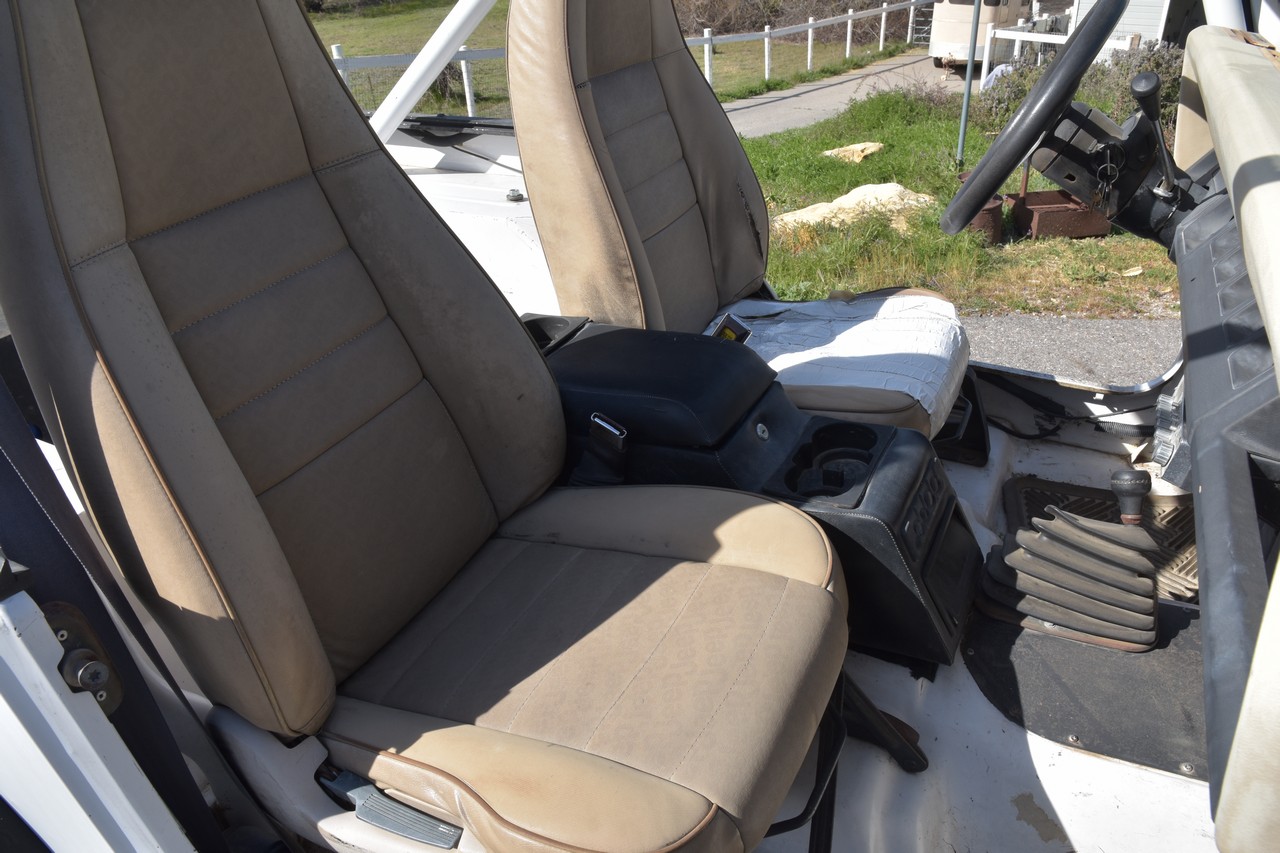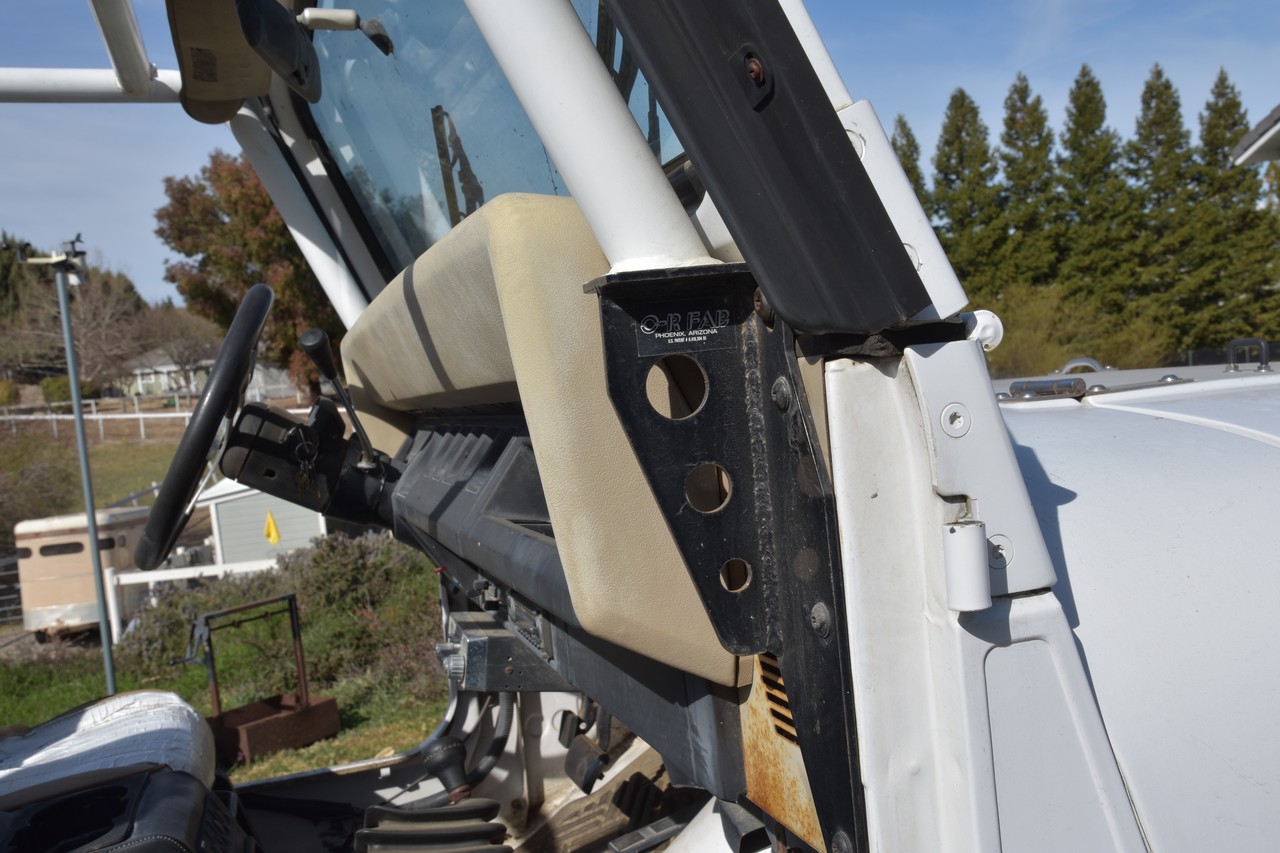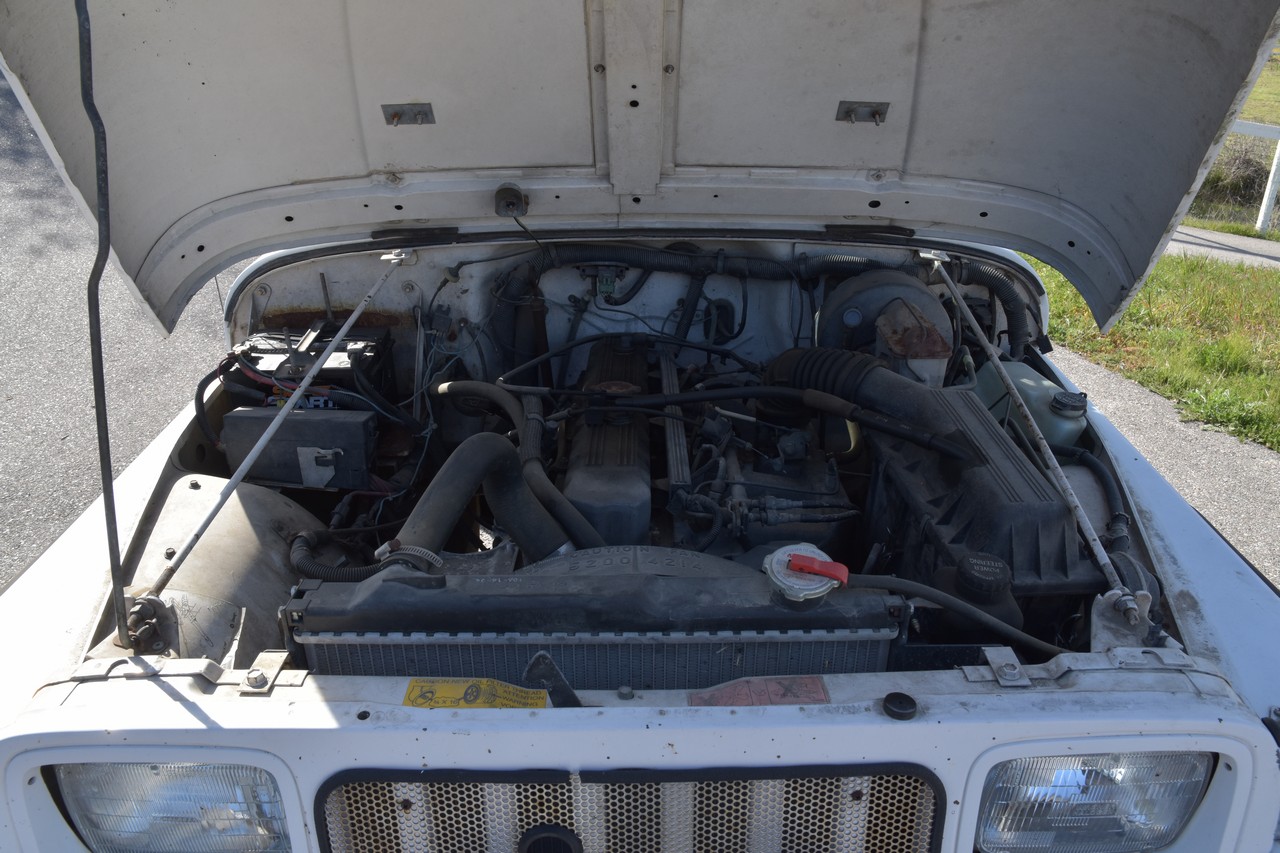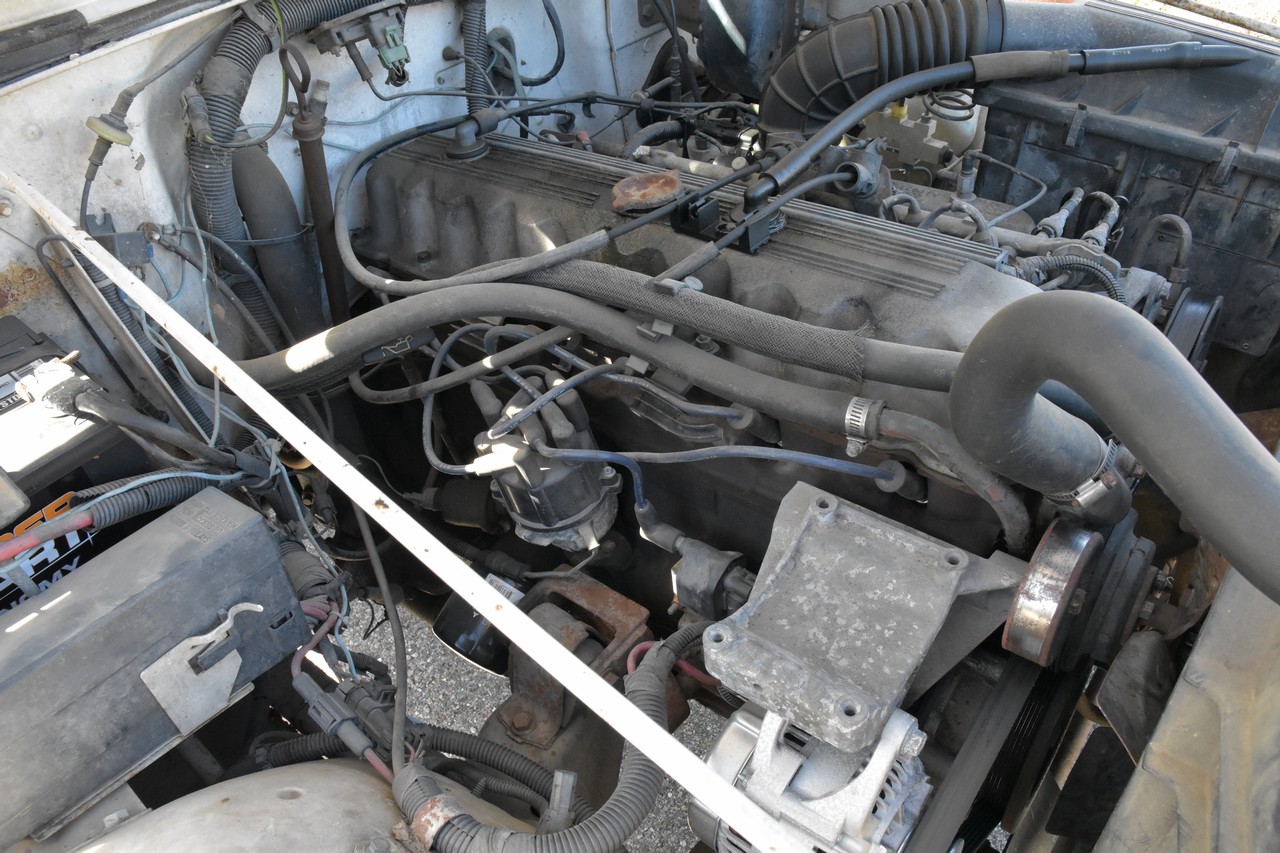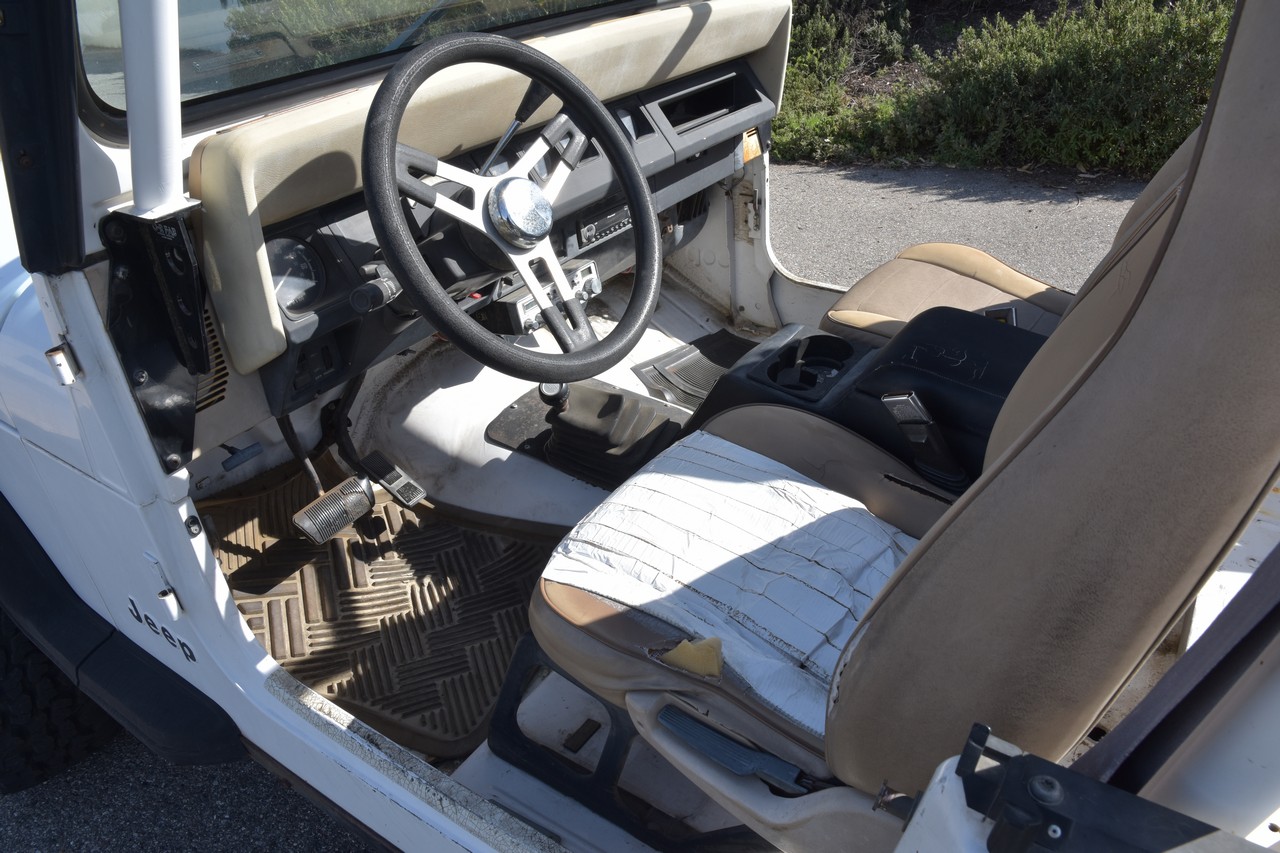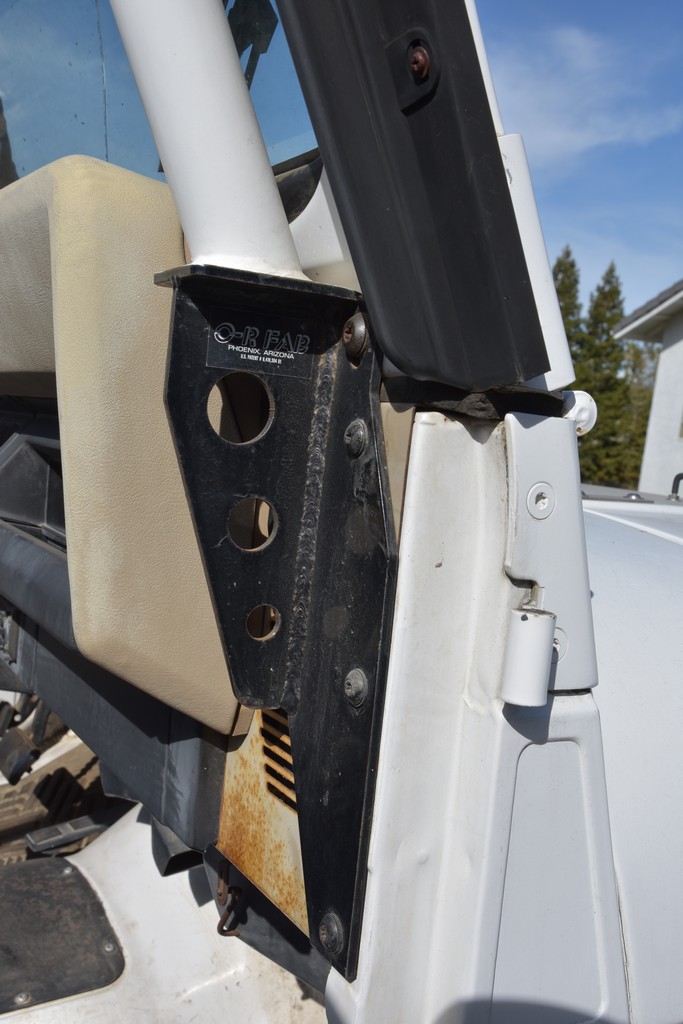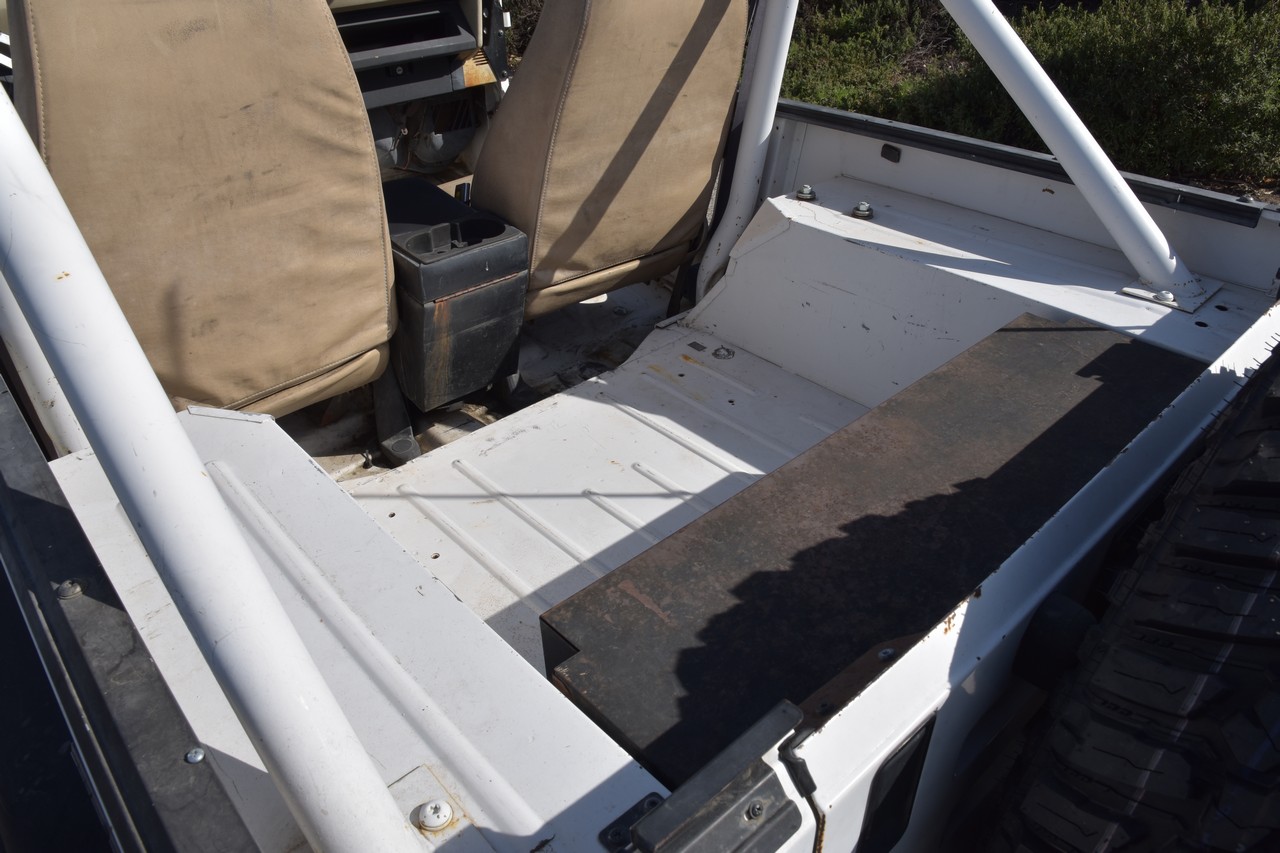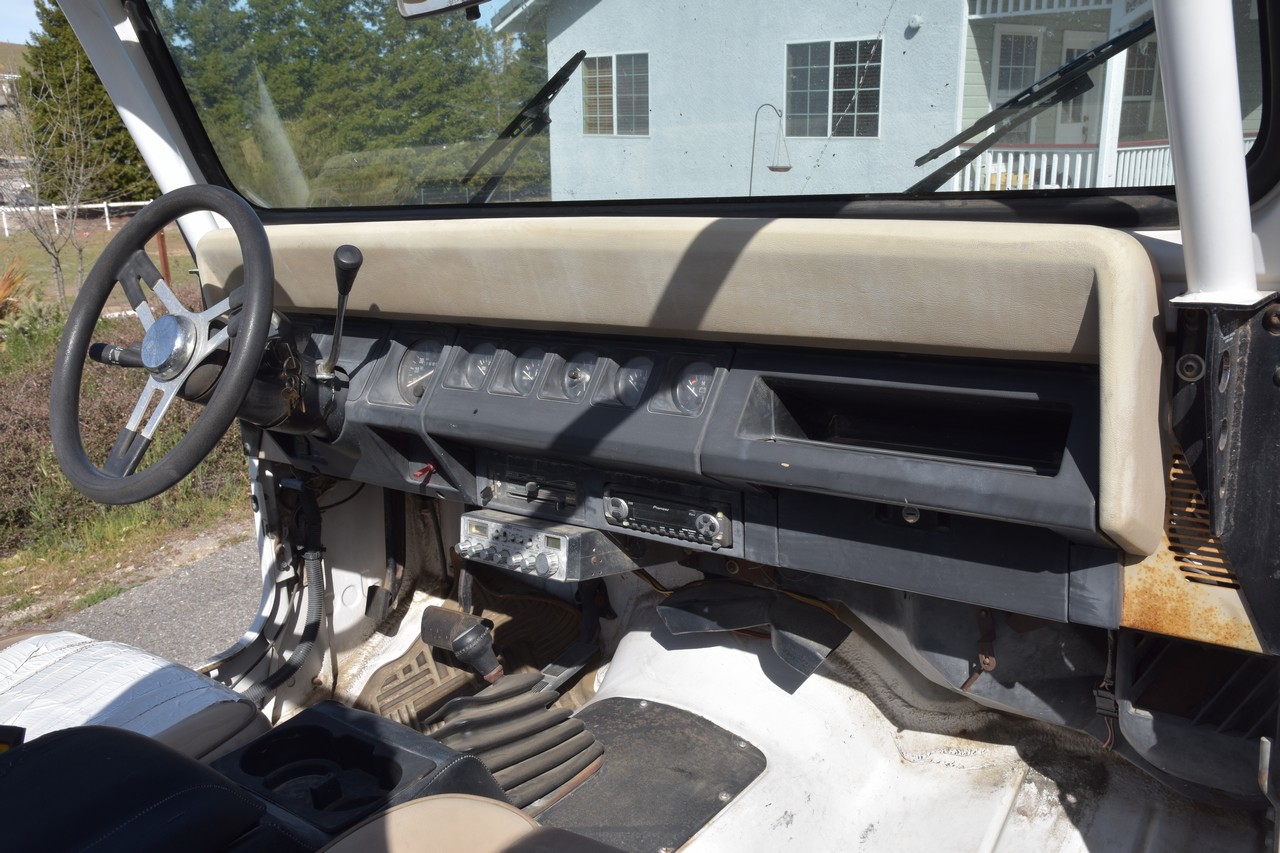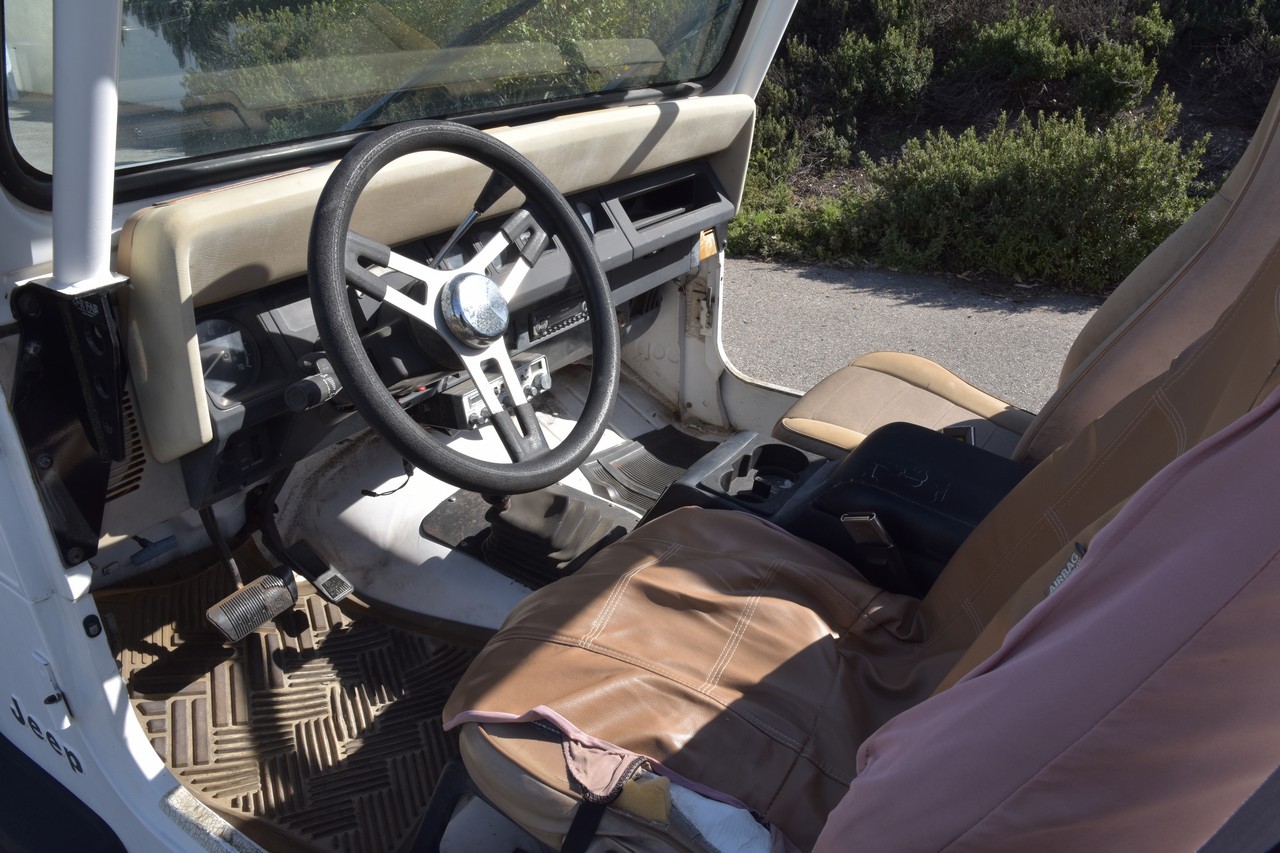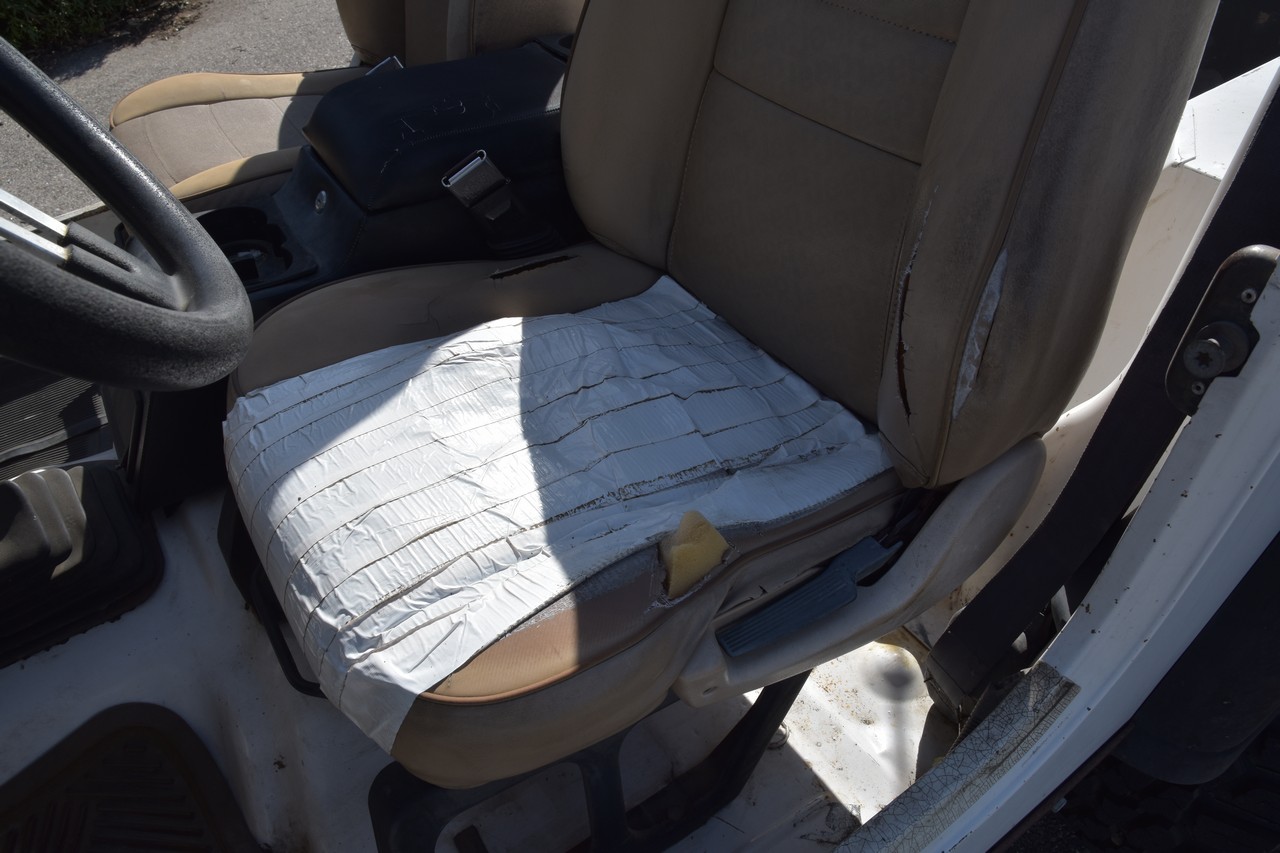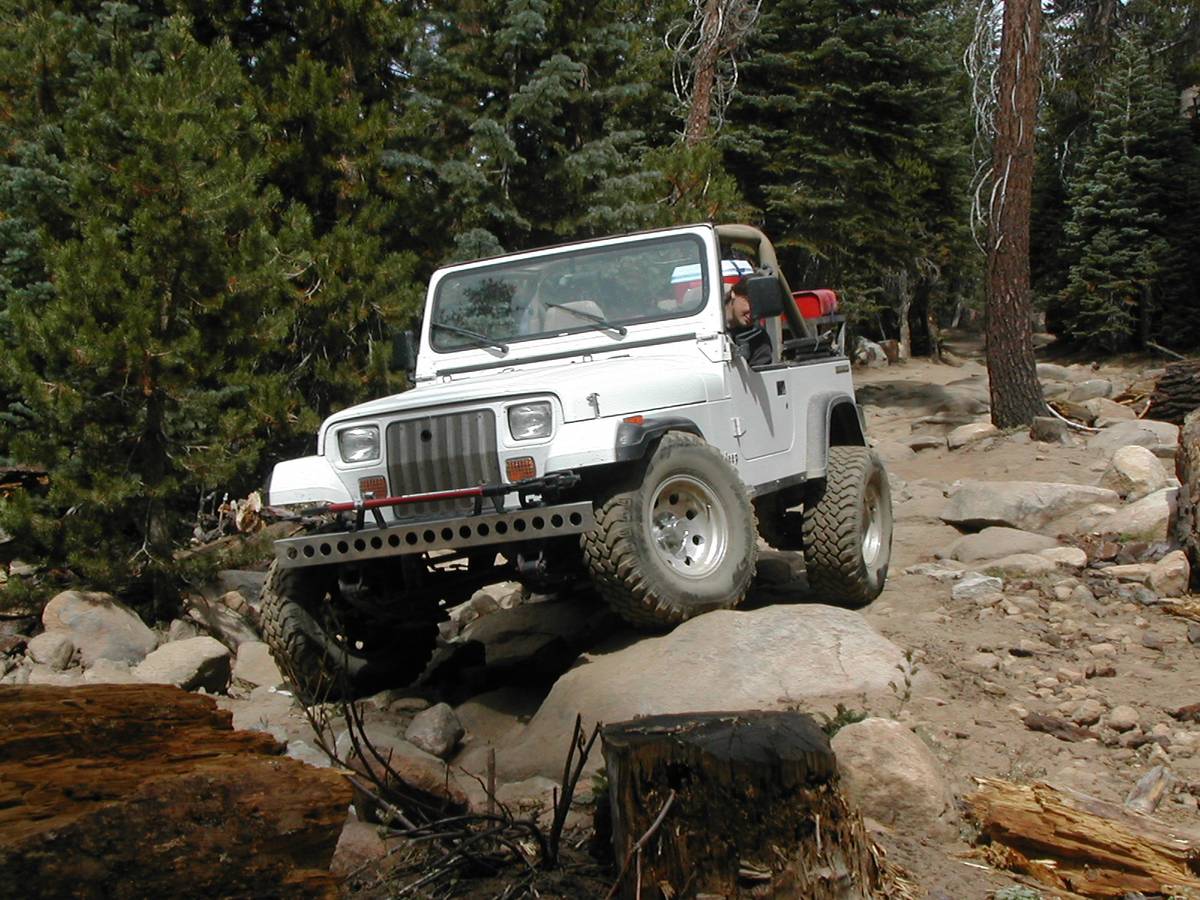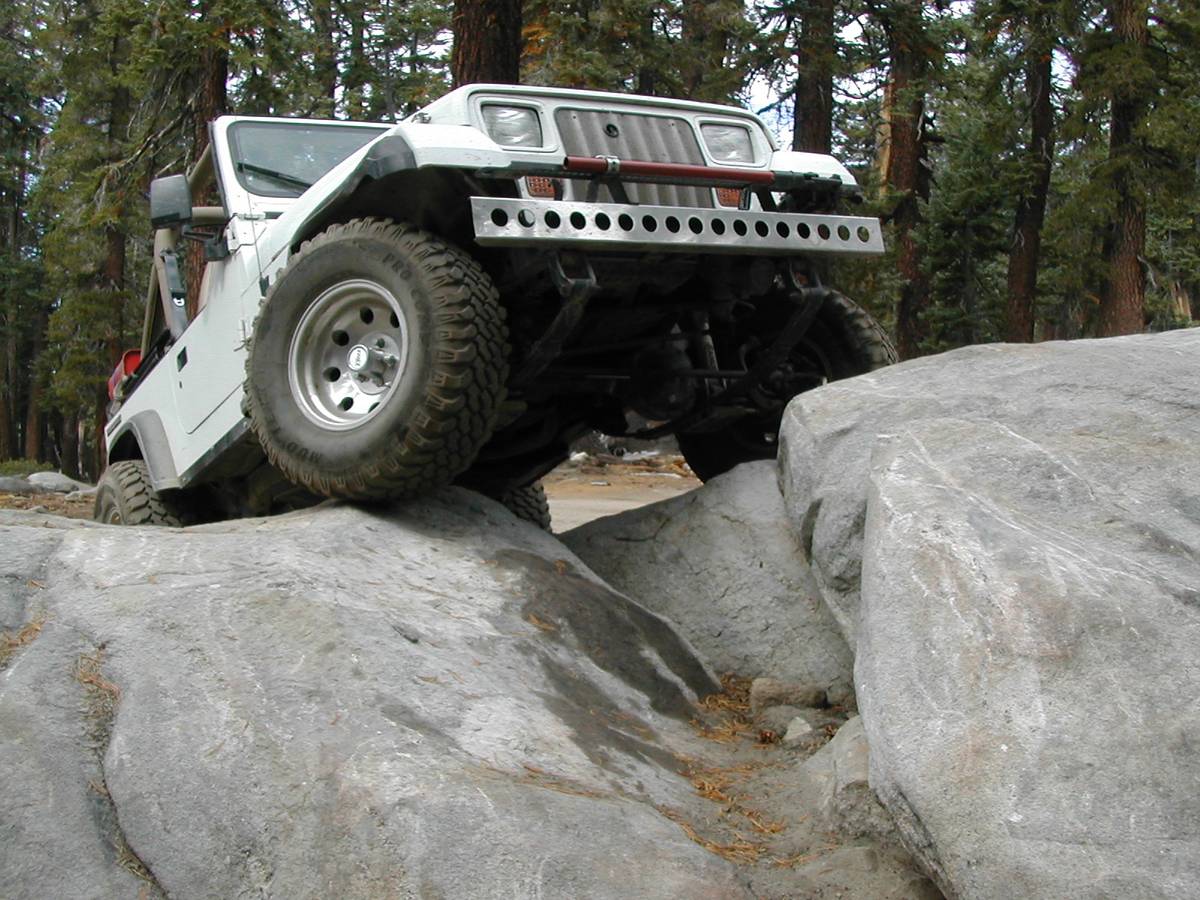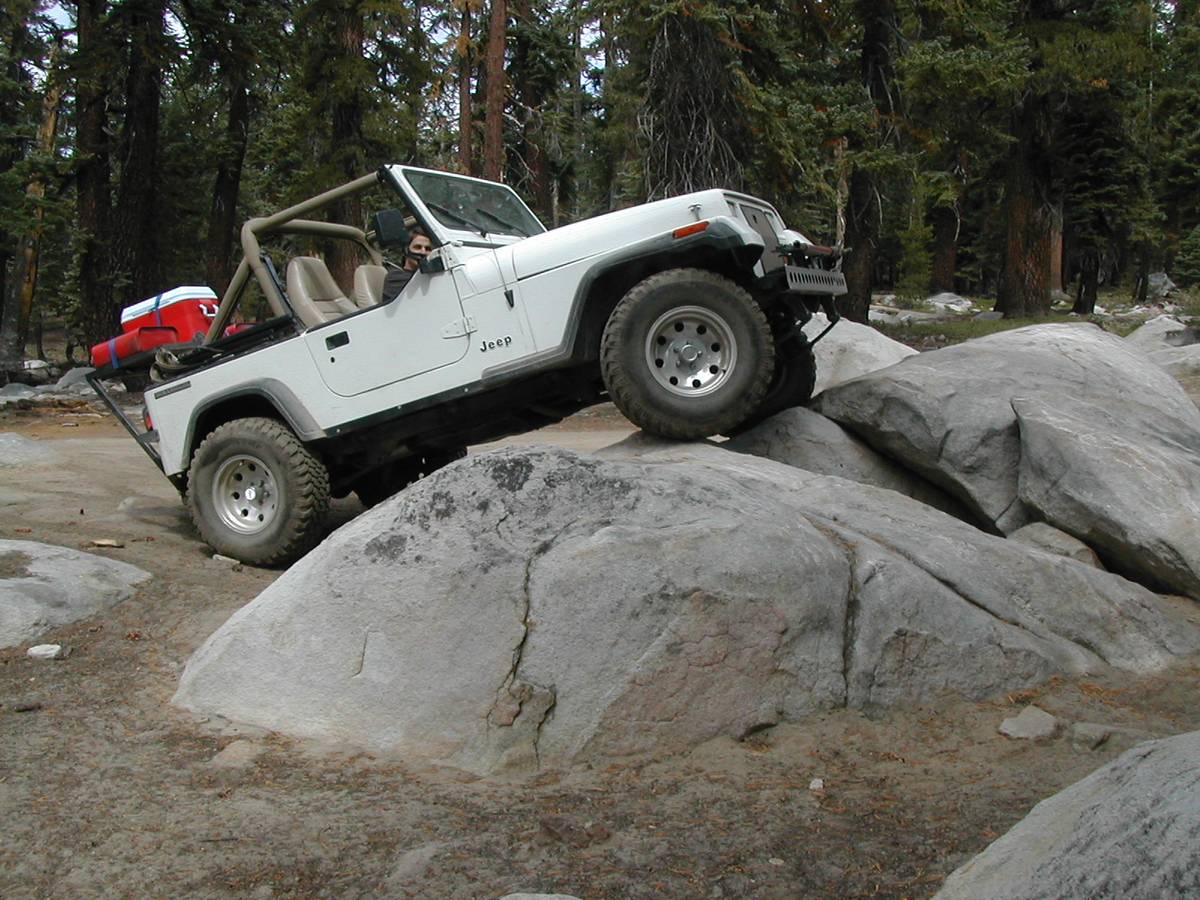 20220313142336D7200A_18821JeepWrangler03-13-22
20220313142422D7200A_18826JeepWrangler03-13-22
20220313143029D7200A_18828JeepWrangler03-13-22
20220313143051D7200A_18829JeepWrangler03-13-22
20220313143110D7200A_18830JeepWrangler03-13-22
20220313144644D7200A_18845JeepWrangler03-13-22
20220313143226D7200A_18833JeepWrangler03-13-22
20220313143213D7200A_18832JeepWrangler03-13-22
20220313144427D7200A_18840JeepWrangler03-13-22
20220313144350D7200A_18838JeepWrangler03-13-22
20220313144601D7200A_18843JeepWrangler03-13-22
20220313144747D7200A_18846JeepWrangler03-13-22
20220313144759D7200A_18847JeepWrangler03-13-22
20220313144301D7200A_18834JeepWrangler03-13-22
20220313144547D7200A_18842JeepWrangler03-13-22
20220313144309D7200A_18835JeepWrangler03-13-22
20220313144404D7200A_18839JeepWrangler03-13-22
20220313144337D7200A_18837JeepWrangler03-13-22
20220313143152D7200A_18831JeepWrangler03-13-22
20220313144314D7200A_18836JeepWrangler03-13-22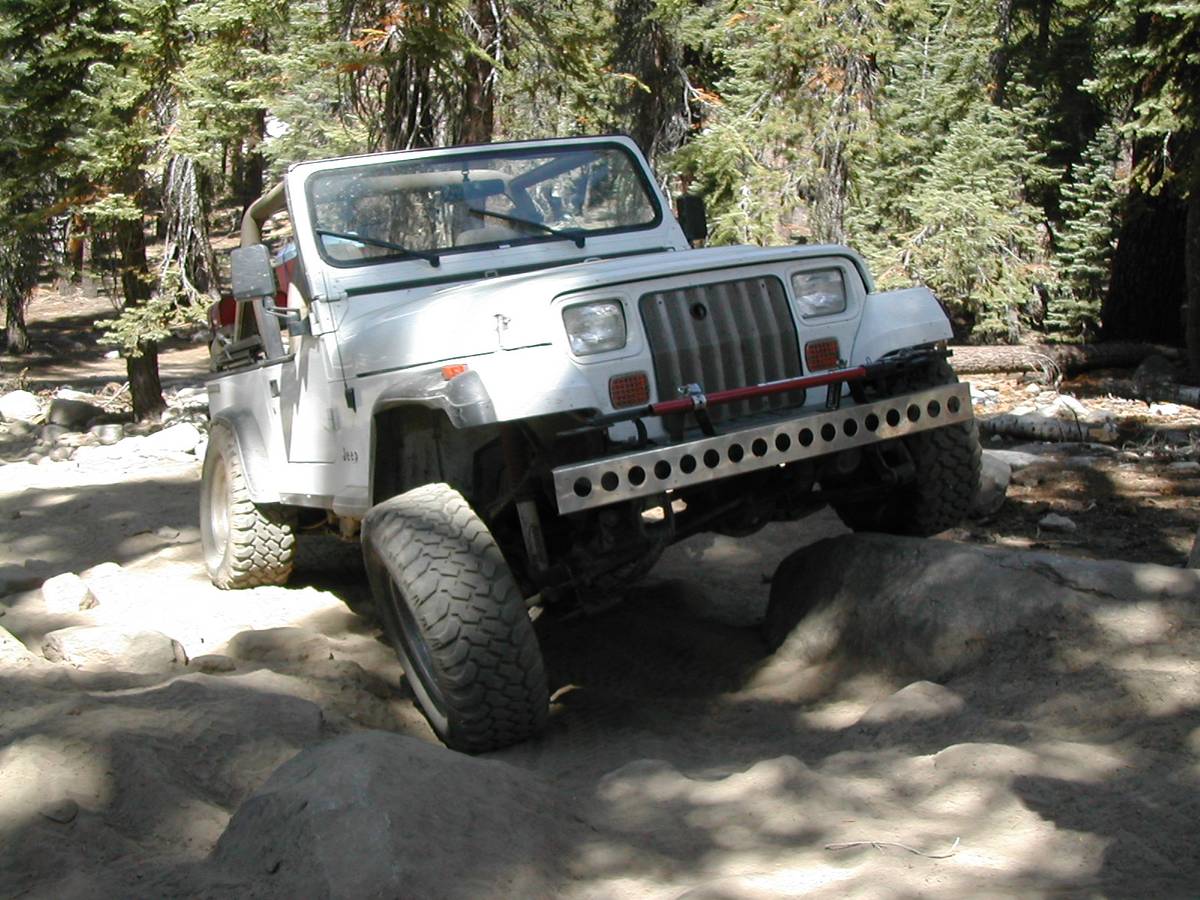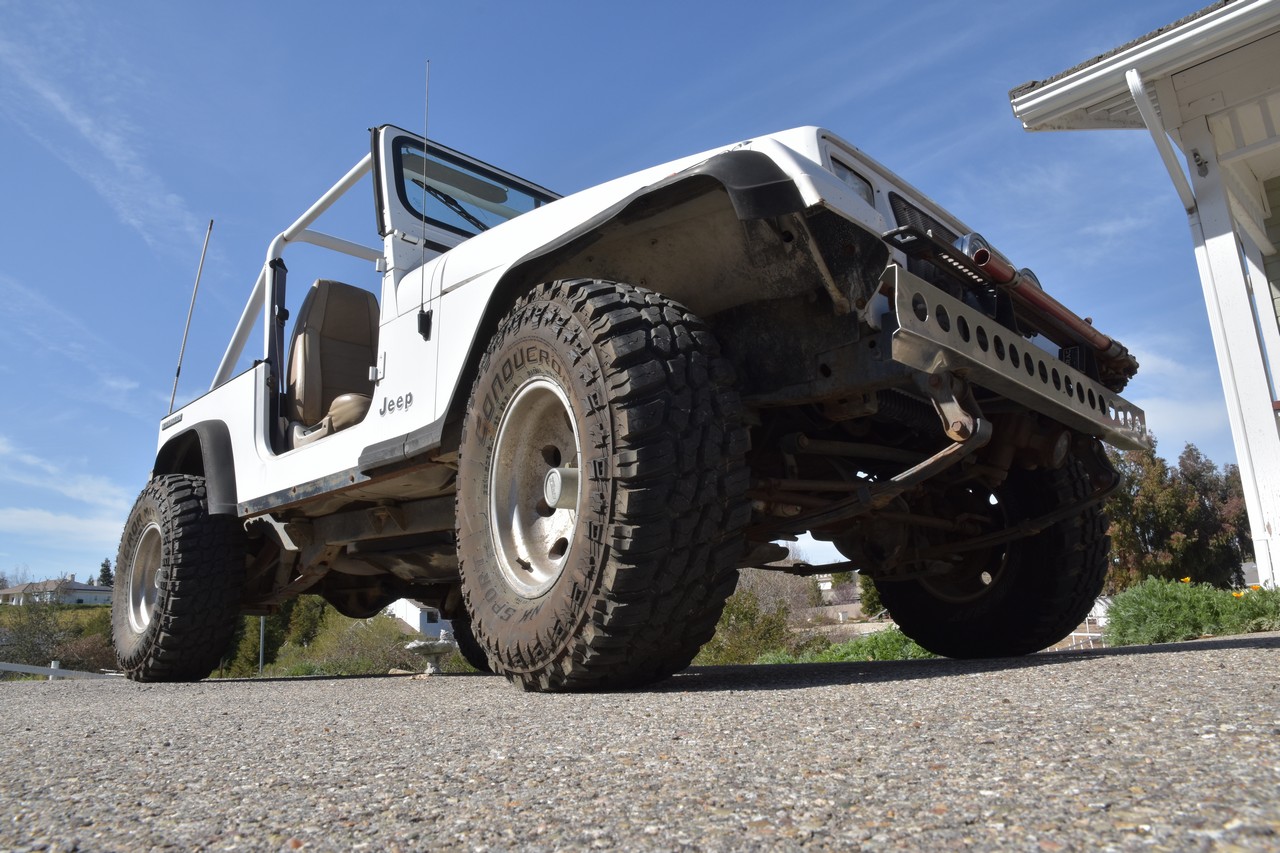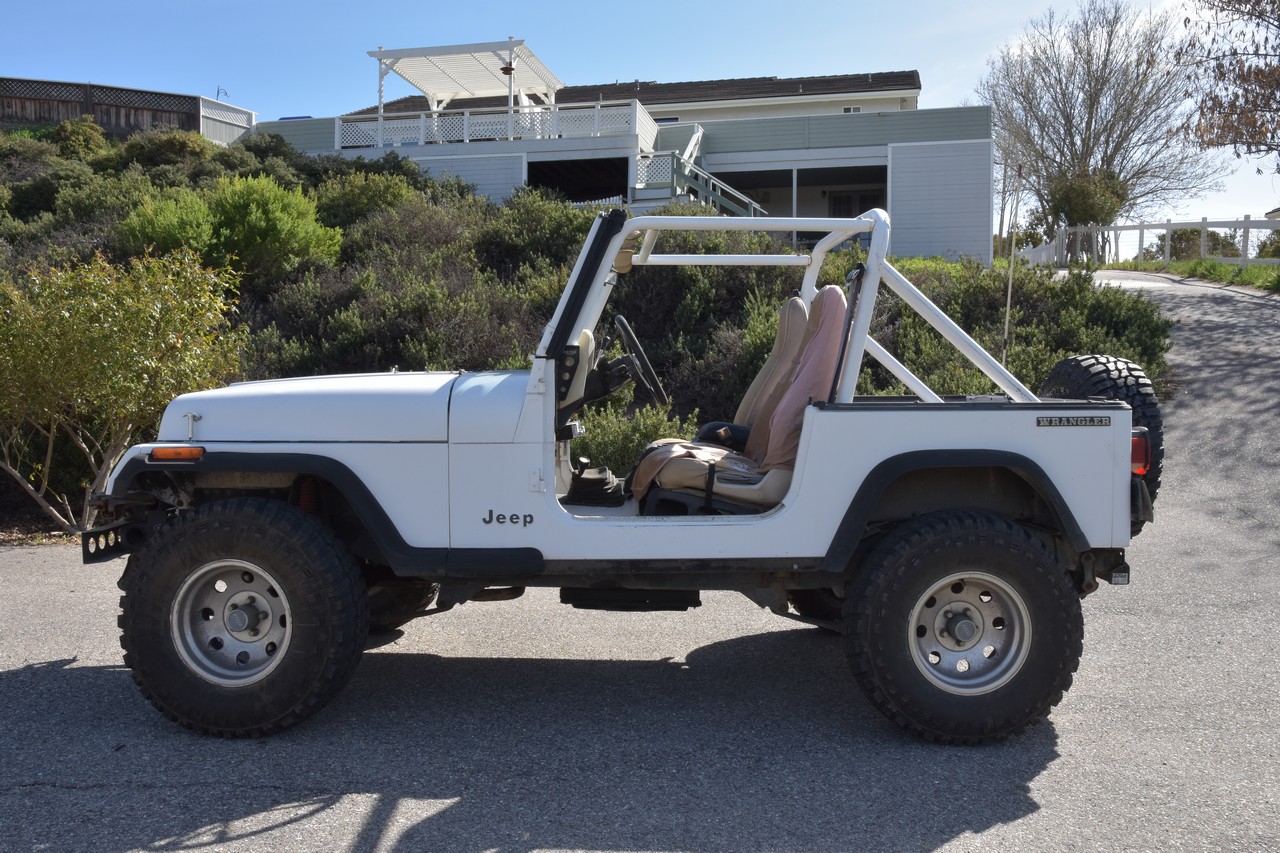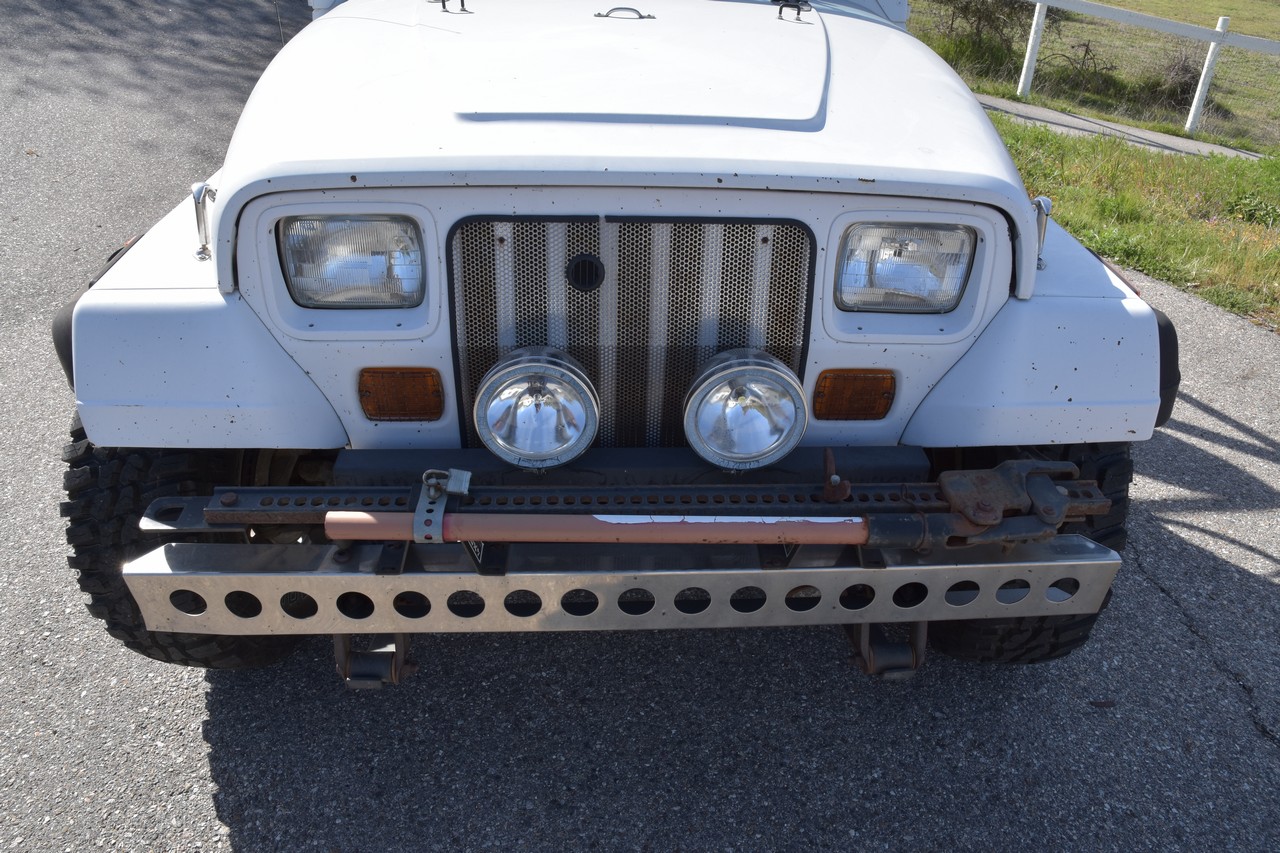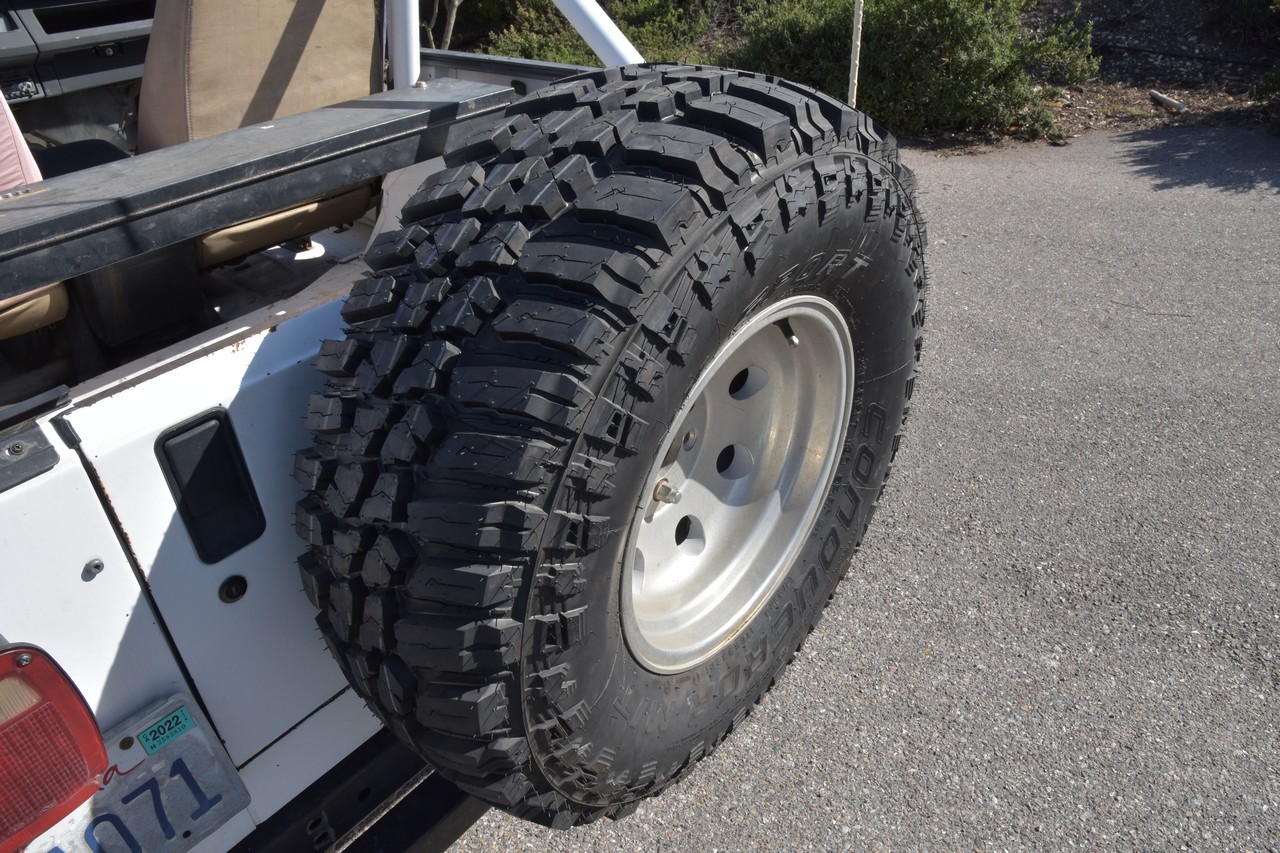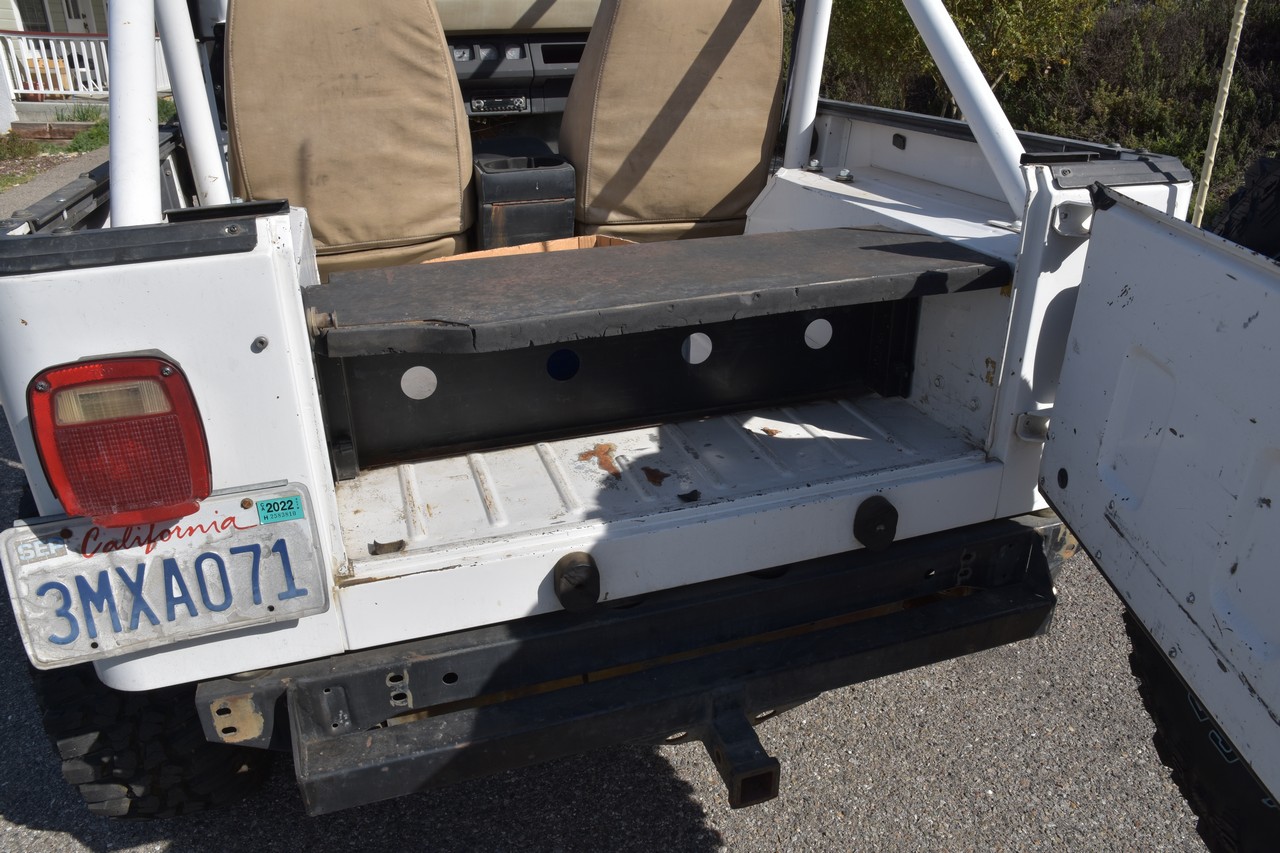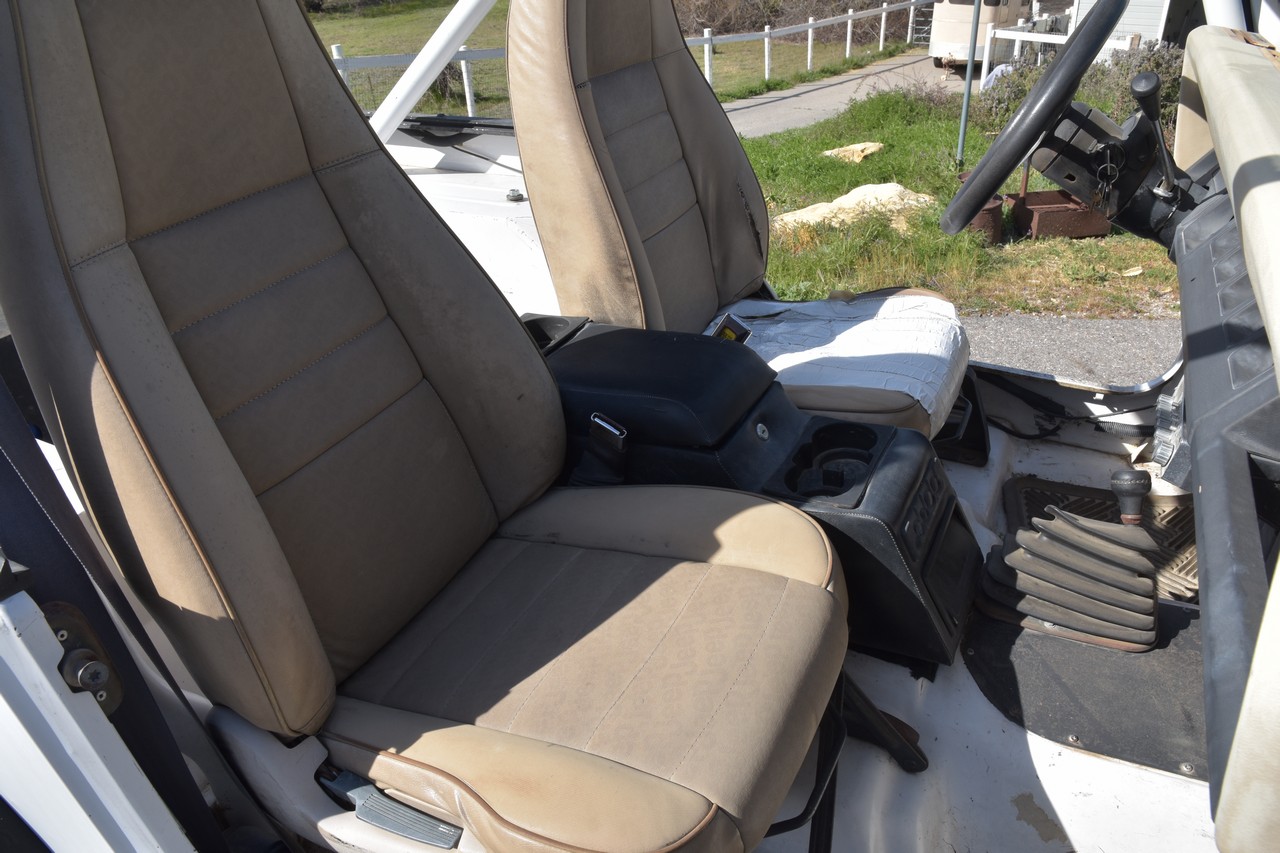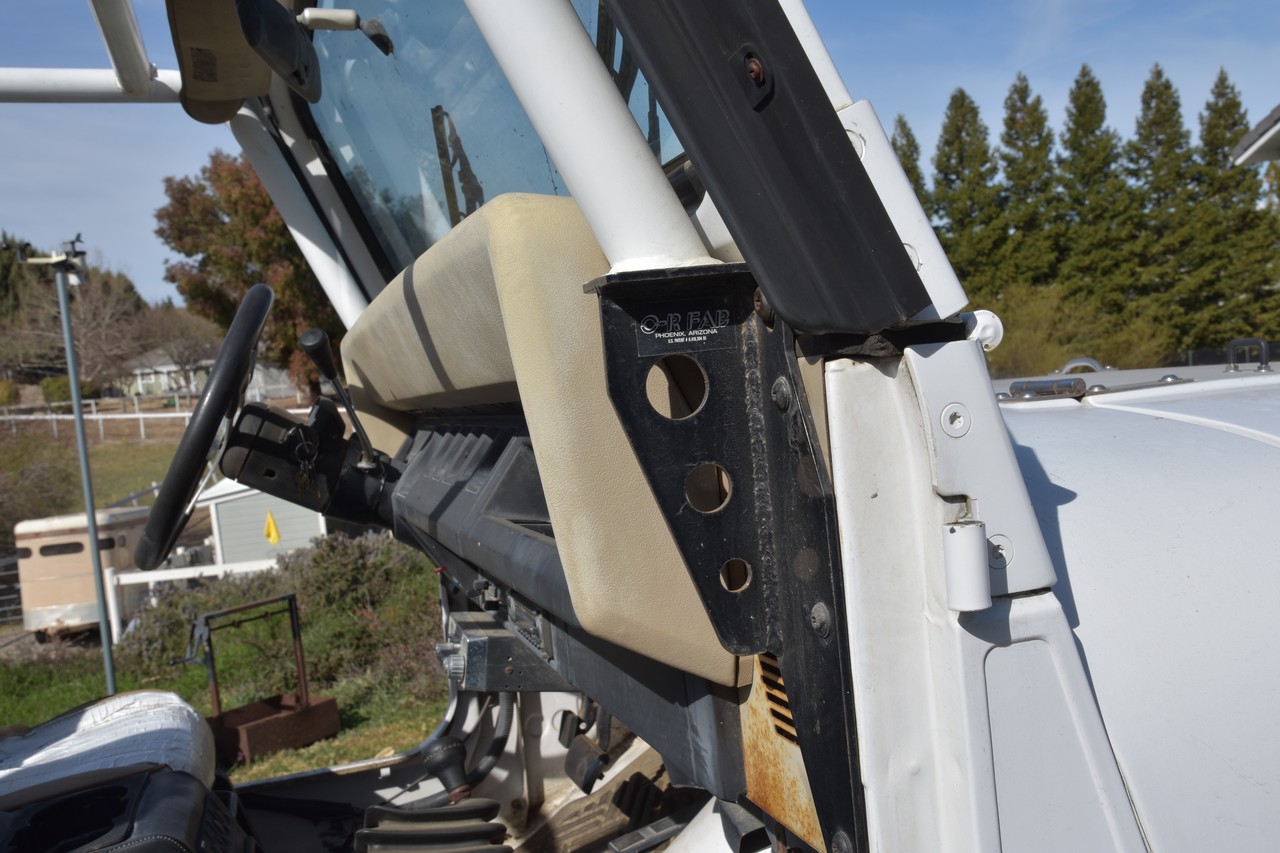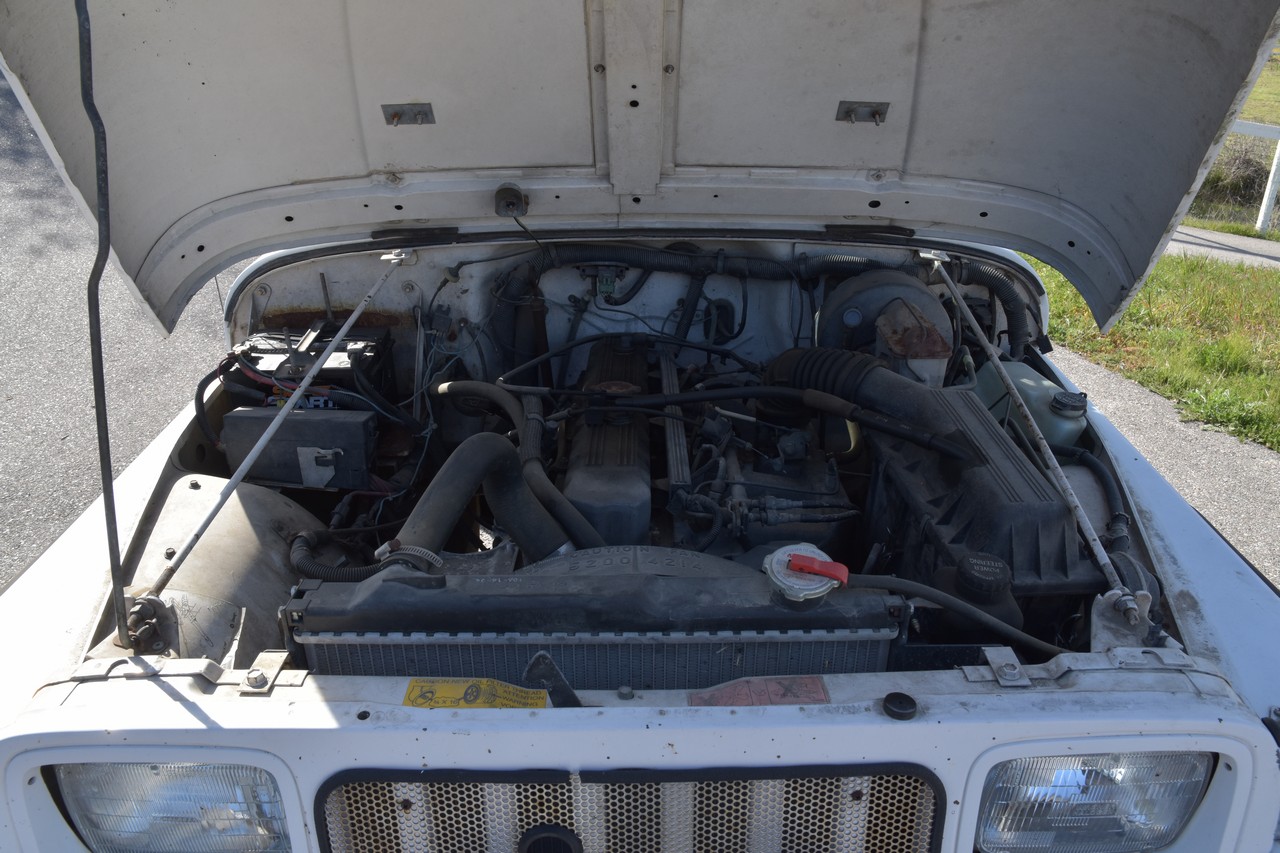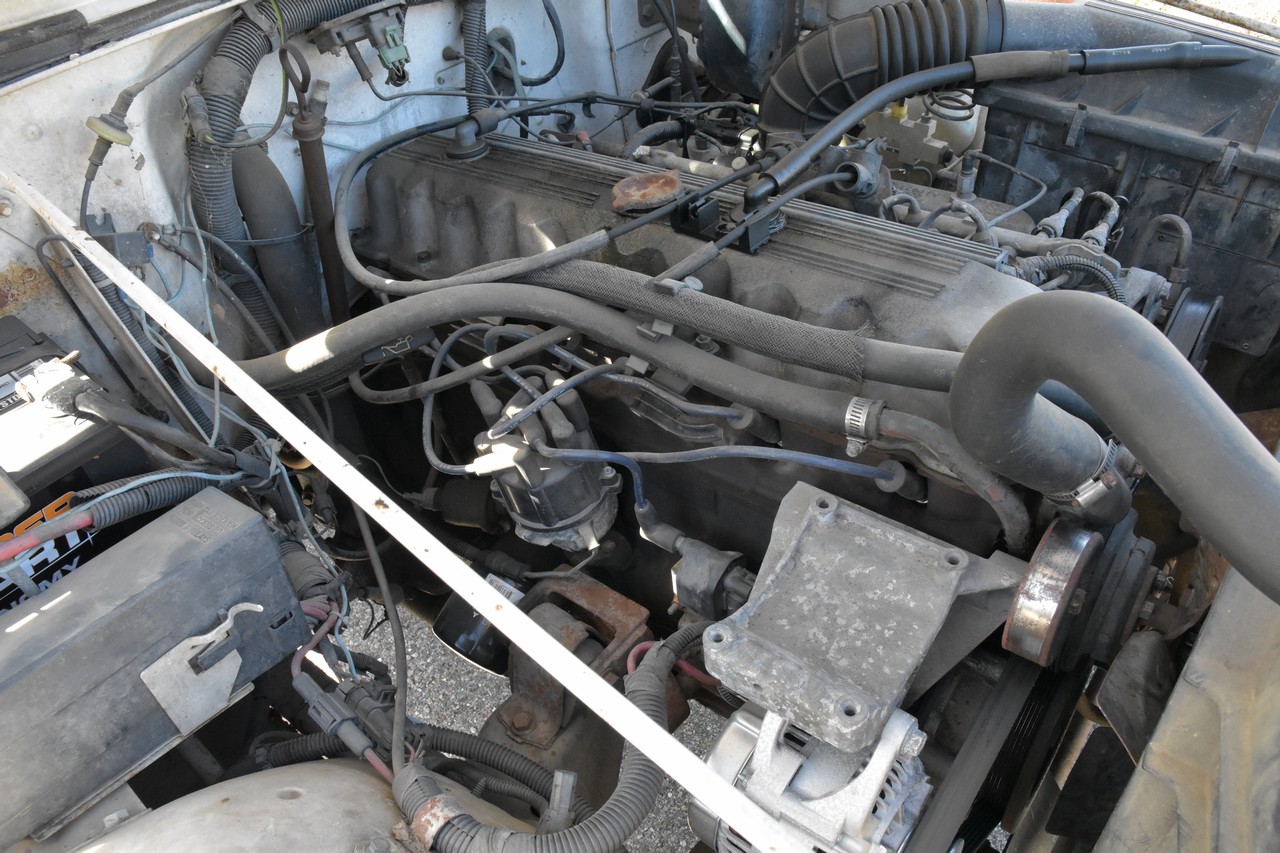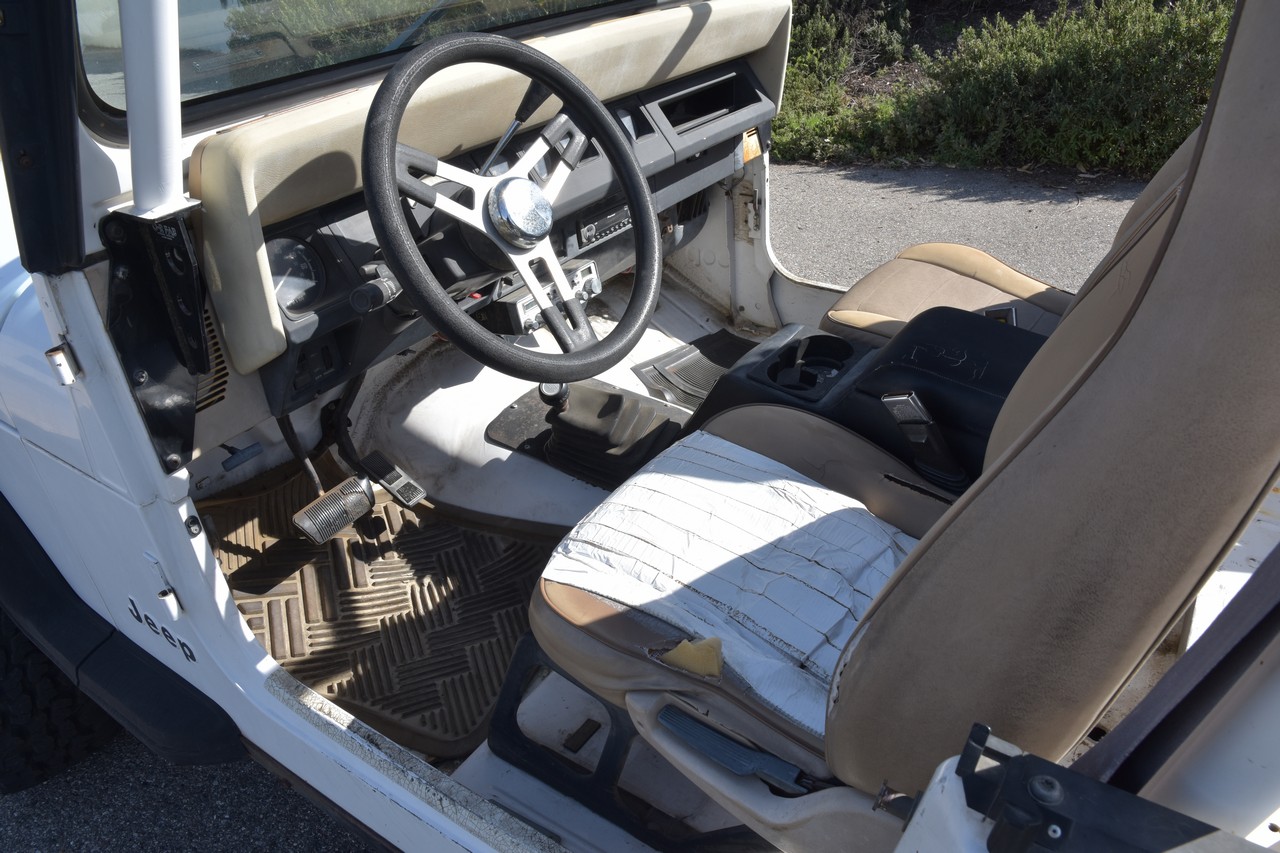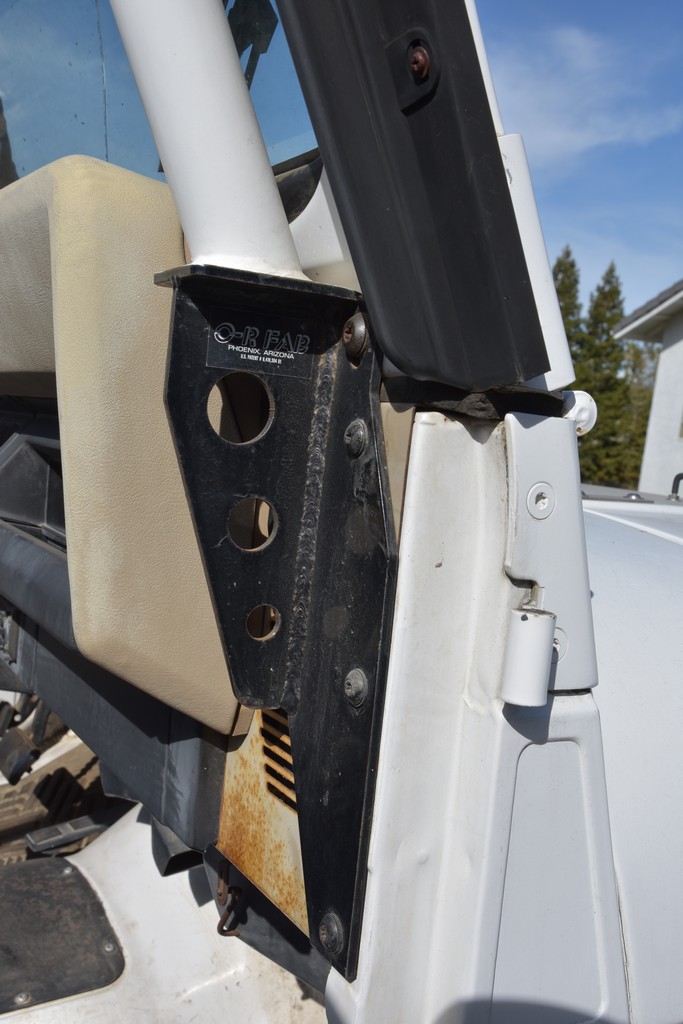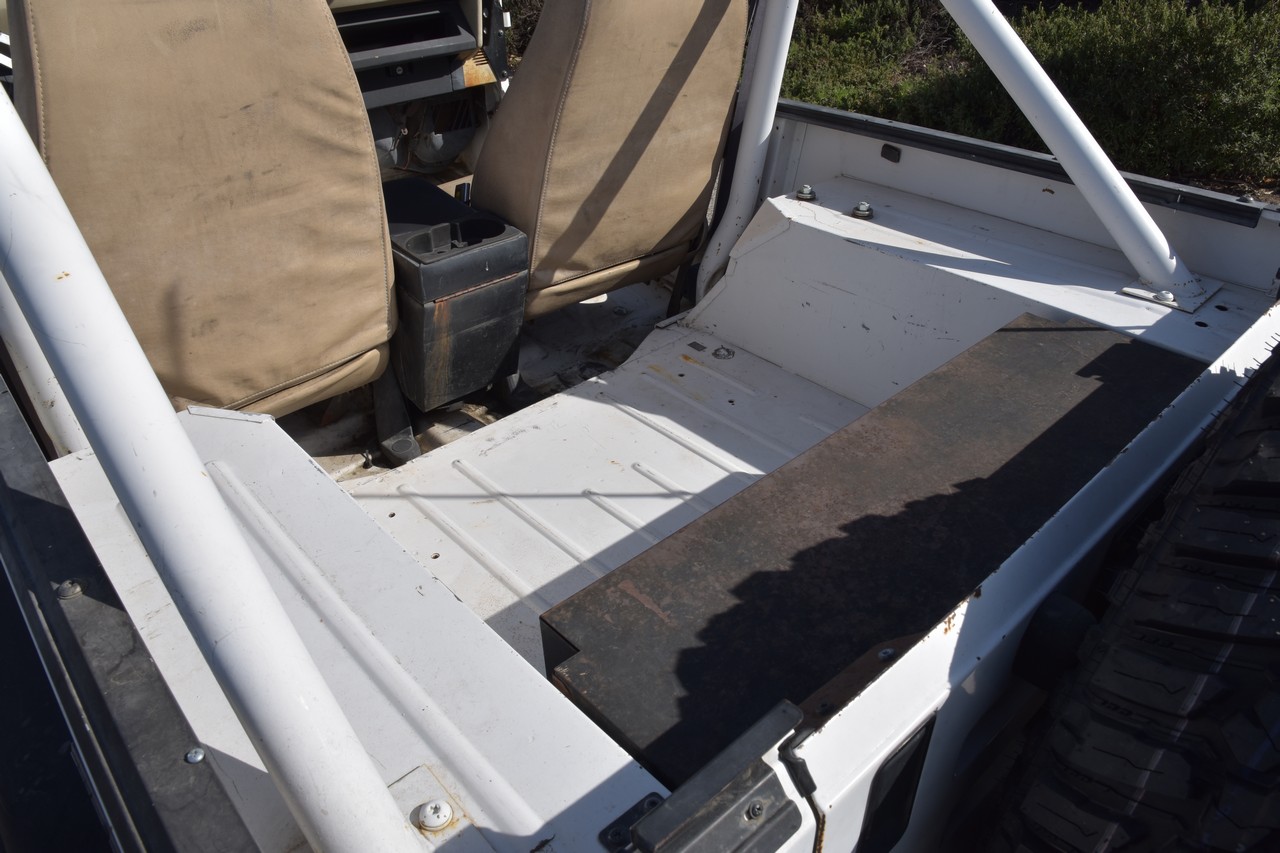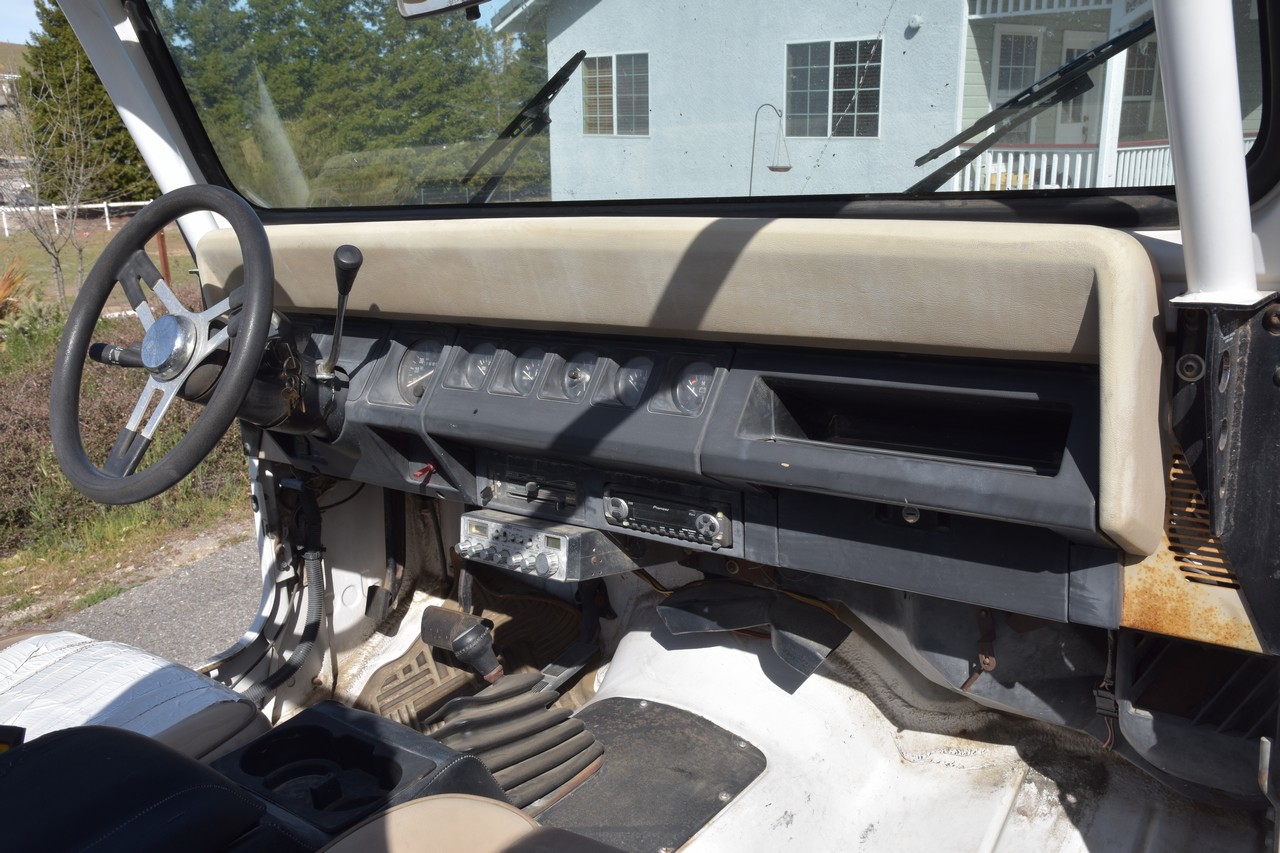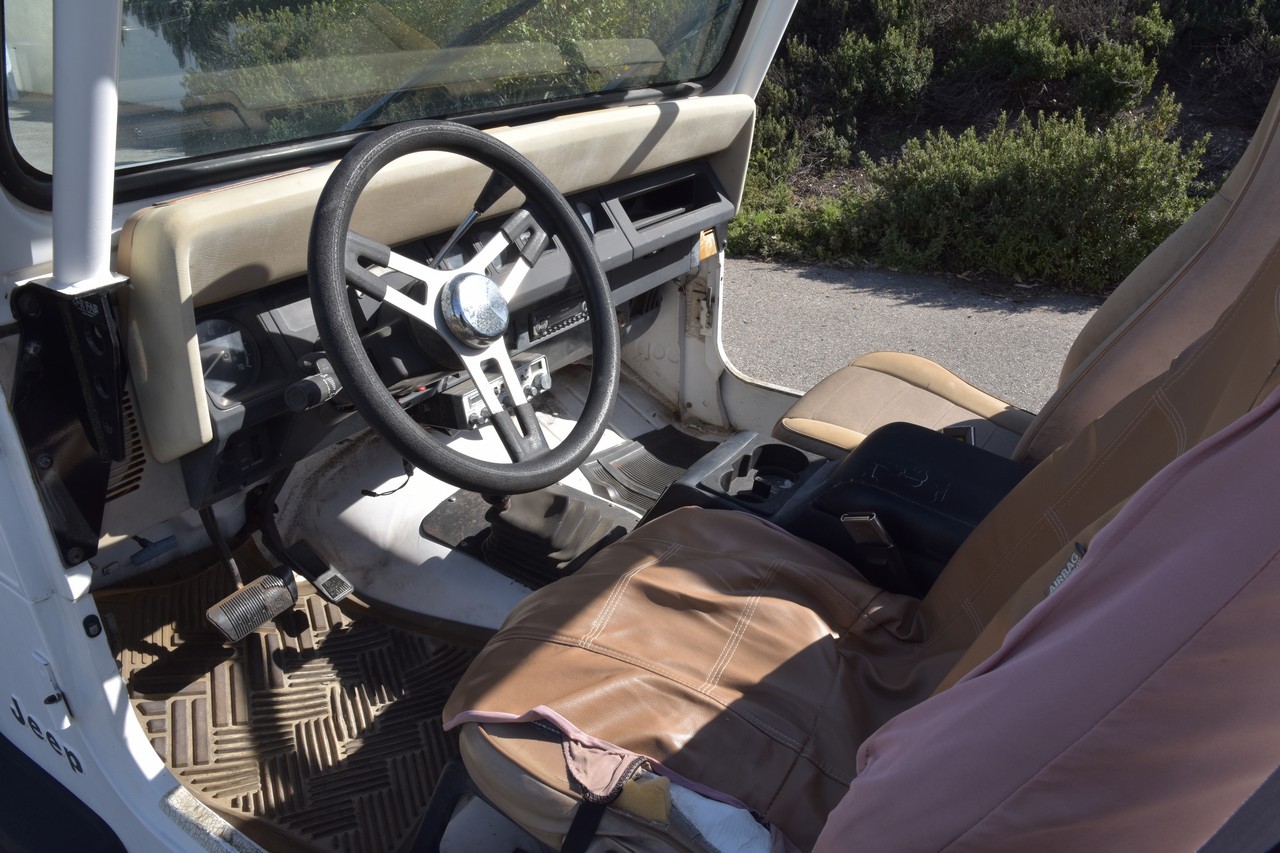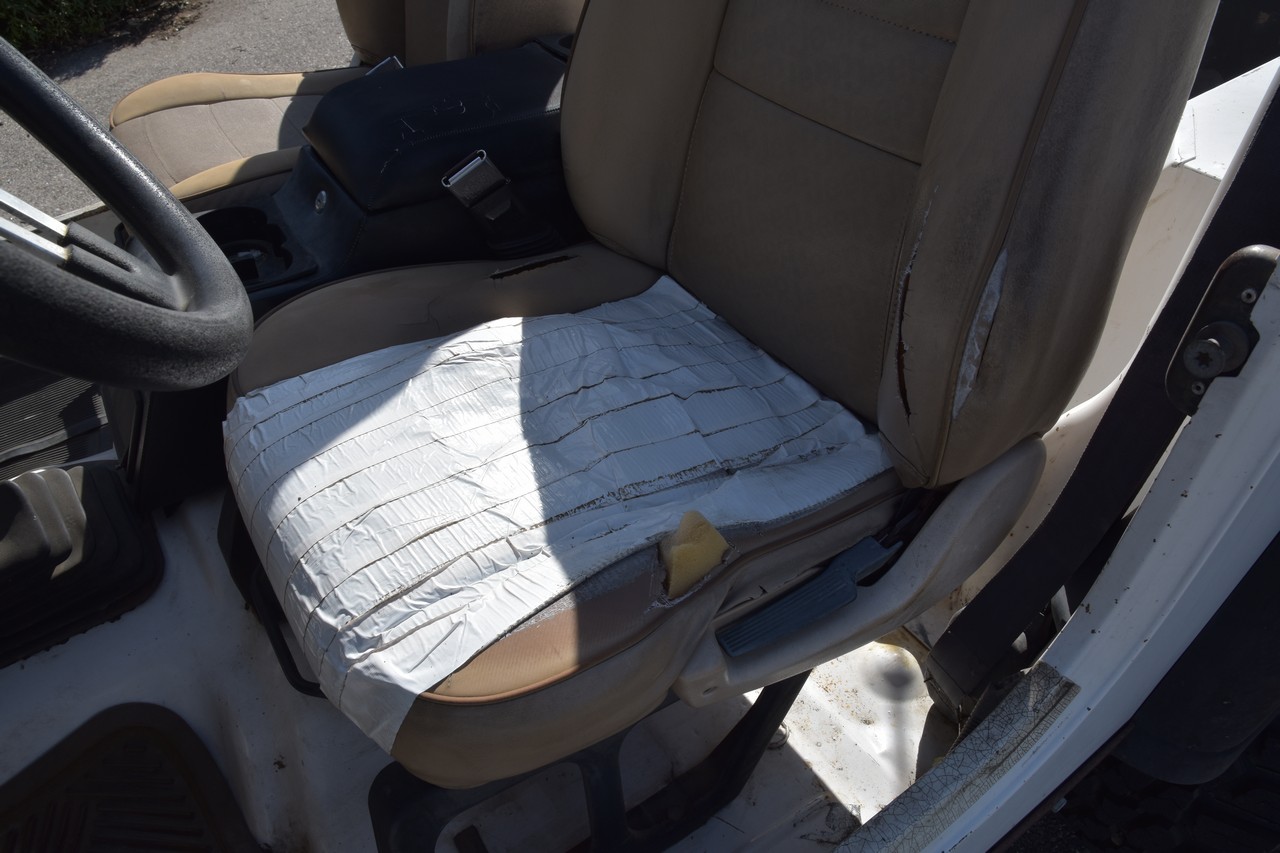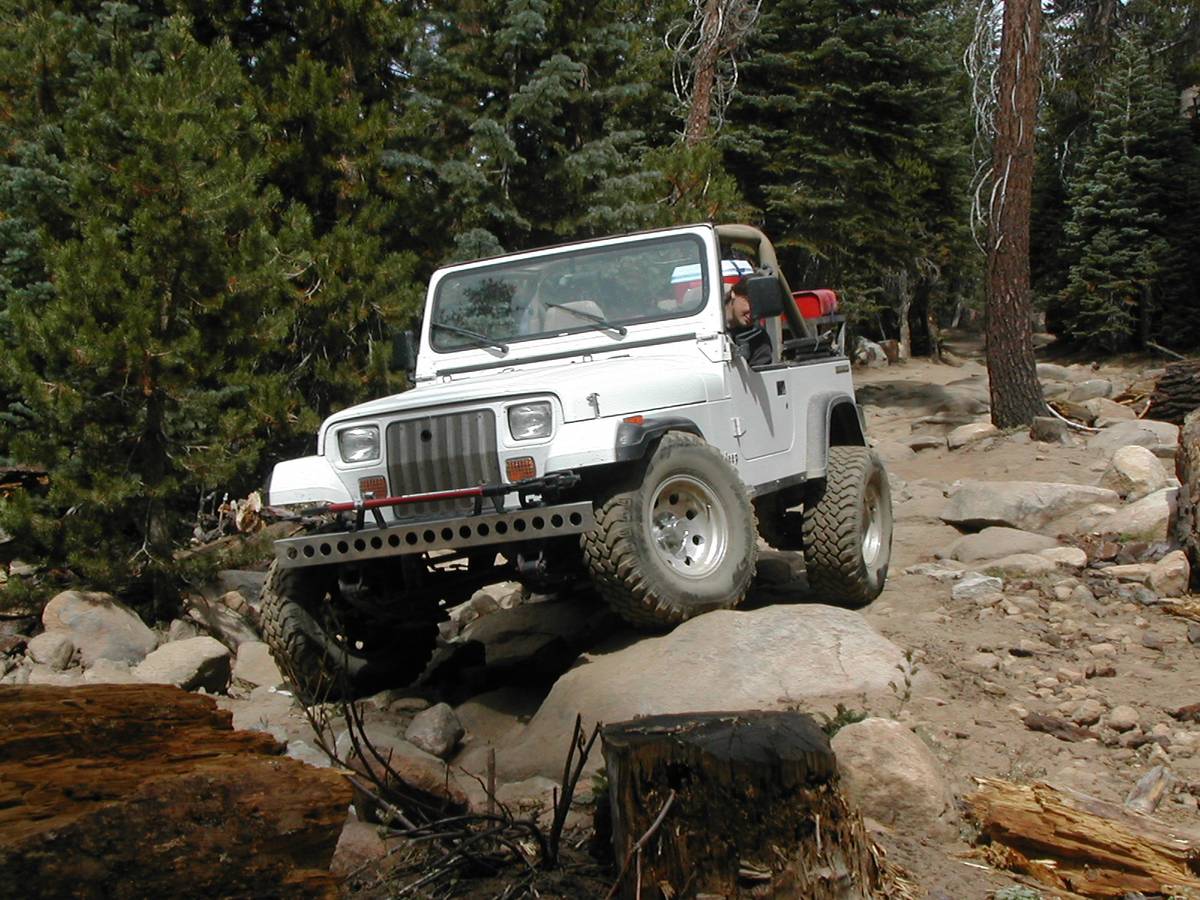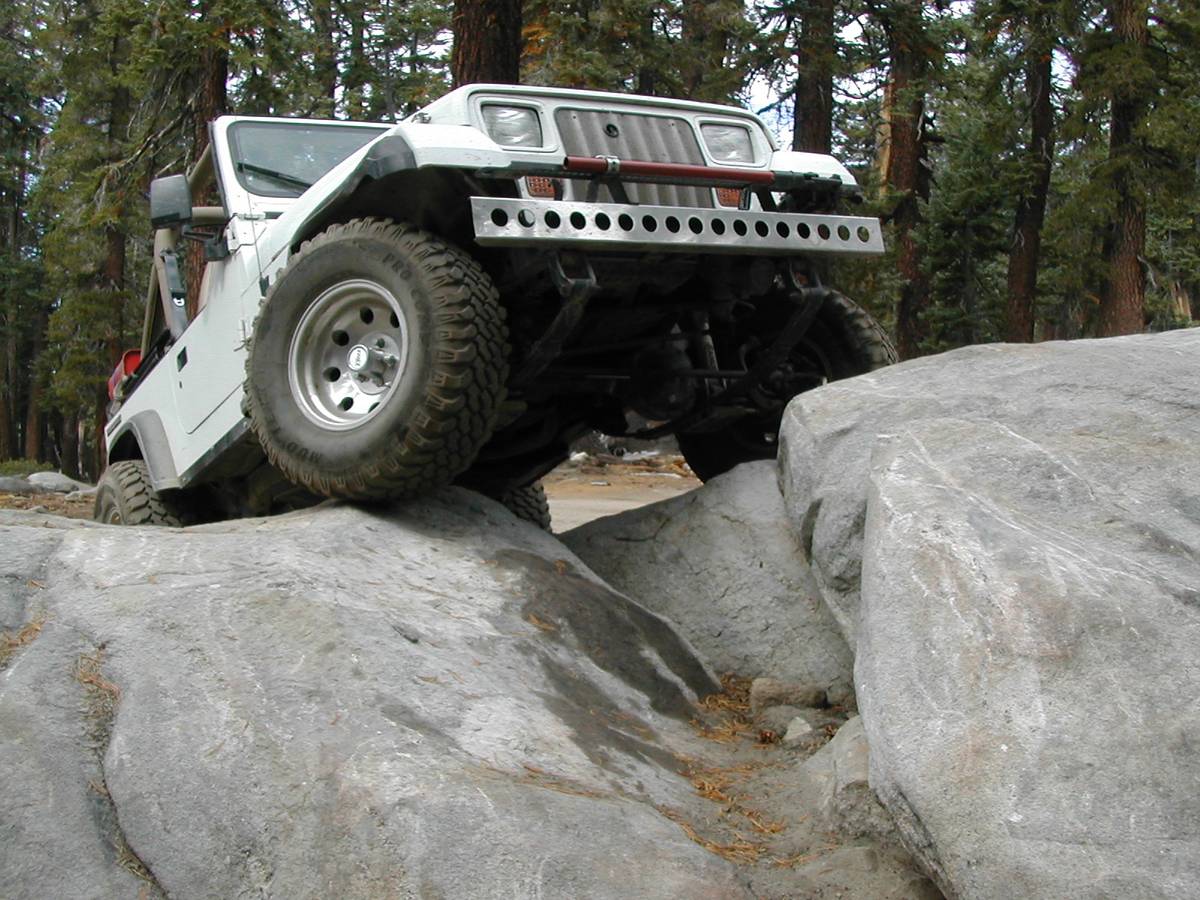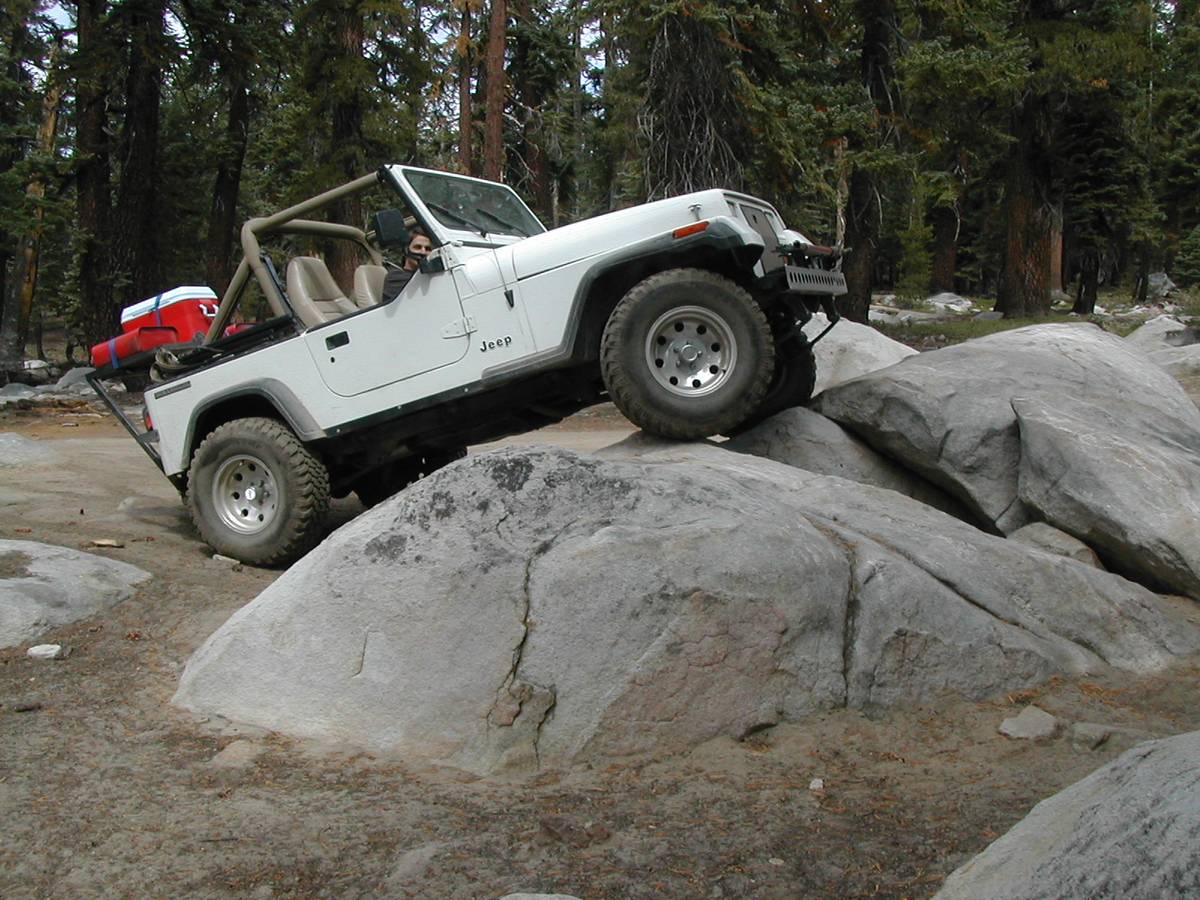 I've had this Jeep since 2002, put over 100,000 miles on it myself, and love it! But life goes on, and it's time to sell to someone who will appreciate this awesome off-road machine! Use it as it is, or turn it in to a killer rock-crawler!
Strong running 4.0 liter fuel injected I6 engine with very recent valve rebuild -Passes smog with flying colors.
168,000 Miles
Automatic Transmission
2.5" suspension lift
5 new 32" mud tires
Locking trunk
Tow hitch
Or-Fab sport bar (lets you easily drop the windshield.)
Hi-Lift jack
Limited slip differential (…but it has 100K miles on it)
Recent work done (with receipts):
Top end rebuild at 165,419 miles including:

Valves rebuilt & replaced
New Camshaft
New Lifters
New Timing chain and gear set
New Head gasket
Total value: ($2994)

New alternator, crank sensor, and ECM computer ($1003)
Tires are PERFECT with less than 500 miles on them ($794)
Recent transmission fluid replacement
New front wheel bearing
There's $4,000 in parts and labor right there!
Some things you should know…
Driver seat has been sat on for 168,000 miles and needs replacing (This is not a bad thing – I could have put in a new cheap seat that looks better in the photos, but this lets you replace it with the one you really want.)
Soft top and hardware needs to be replaced. (This is also not a bad thing. I could get a cheap top that will last you a year, or you can get a better quality one, or even a hard top if you want.)
Fuel always shows empty.
Windshield is cracked
I had to bypass the ignition switch – easy fix if you're small and wiry enough to crawl under the dash – those days are long past me.
** Off-roading photos for illustration only. Rack and jerry cans not included, but the high-lift jack is – From the Dinky Lakes trail near Shaver Lake in 2002.